Hyper Innovation Digital Health Challenge Winners Announced
This summer, campus innovators had the opportunity to learn about challenges in healthcare, build skills, make industry connections, and explore innovation in digital health through the Hyper Innovation Health Tech Innovation Challenge.
Each team developed a presentation to identify problems and potential solutions to address key challenges in healthcare to improve patient care and improve cost of care within one of the Challenge focus areas.
The Challenge was run and sponsored by Hyper Innovation who provided the outreach, frameworks and mentorship, cash prizes, and assembly of an independent industry judging panel with representation from BD Diagnostics and the Wisconsin Hospital Association.
Thank you to the teams who participated and to the independent panel of industry judges who scored each team on presentation, problem identification and desirability, viability, and feasibility of their solution.
First Prize - $1,000

Team: Kyle Adler, UW-Madison Sophomore in Engineering Mechanics and Astronautics and Lauren Finnegan, Sophomore in Conservation Biology
Using Data and Technology to Improve Medication Adherence
The team's solution involves combining a data-collecting home device and a dashboard accessible by patients, caregivers, and pharmacists to assist patients with difficulties taking medication on time or taking several different medications correctly. Additionally, it enables easy two-way communication between a patient and their pharmacist.
Second Prize - $500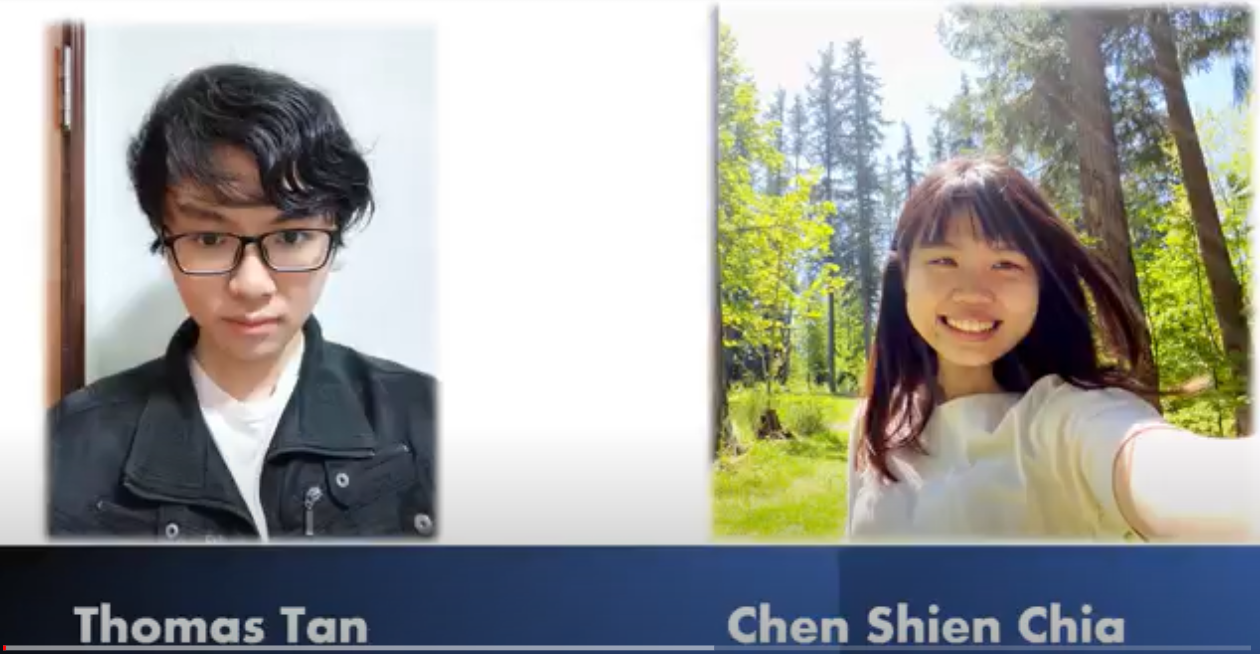 Chen Shien CHIA, UW-Madison, and Thomas TAN, University of Nottingham, Malalysia
Streamlining Electronic Health Records (EHR) with Speech Processing Technology
The team's solution utilizes Natural Language Processing (NLP) to interpret and categorize speech during medical consultation. Includes automatic data entry into the EHR, tracking and analysis of important statistics resulting in increased speed and usability of EHR systems
Hyper Innovation runs the Hyper Innovation Tech Exploration LabTM and Challenges like these as a community service to support collaboration to advance technology innovation between universities, startups, and corporations.
Contact info@hyperinnovation.com for additional details on this Challenge or to learn more about the Tech Exploration Lab and how companies can gain visibility through thought leadership and sponsorship, keep an eye on the horizon of emerging tech through learning events and workshops, and accelerate innovation through co-development and collaboration.
---
The Hyper Innovation Tech Exploration LabTM is an independent innovation lab that de-risks experimentation with emerging technologies and facilitates co-development and collaboration to surface new opportunities and create partnerships with universities, startups, and tech experts.
Hyper Innovation is a corporate innovation agency bridging the gap between complex real-world problems and innovative solutions to drive growth and value.