Work Groups focused on shared learning with tangible outcomes
"Our goal is to create a collaborative ecosystem for shared learning to accelerate cross-industry innovation in a community of disruptive startups, leading corporations, and world-class universities."
Sandra Bradley, CEO, Hyper Innovation
Take part in a Work Group with selected innovators, entrepreneurs, and business leaders to explore digital innovation and emerging tech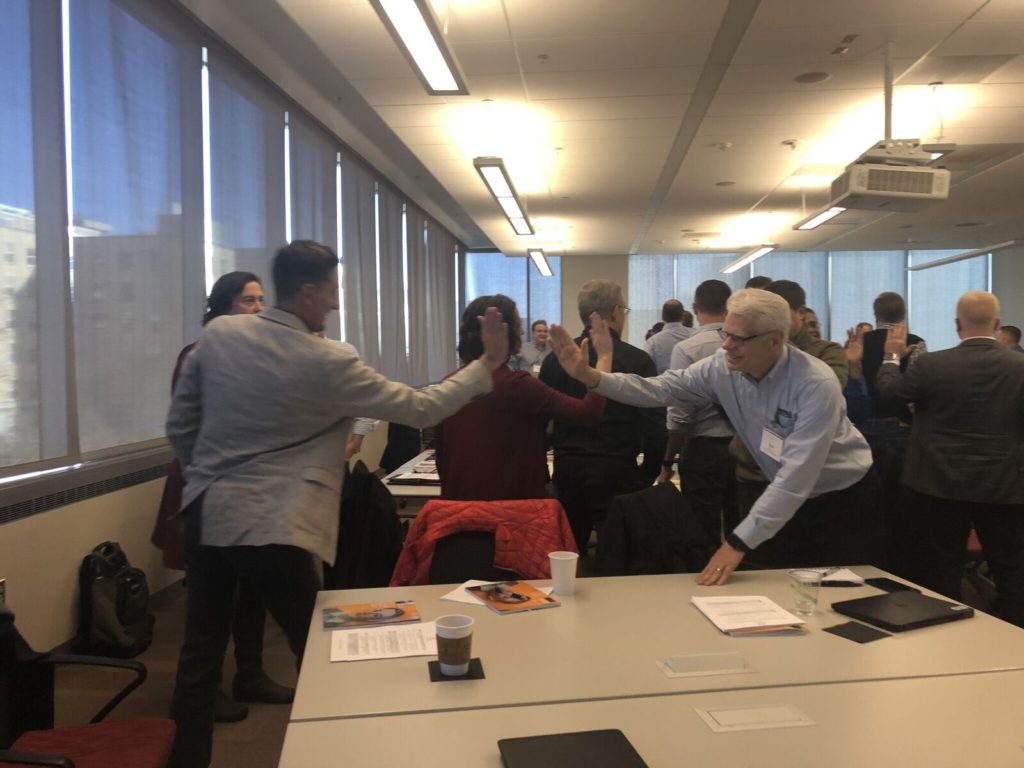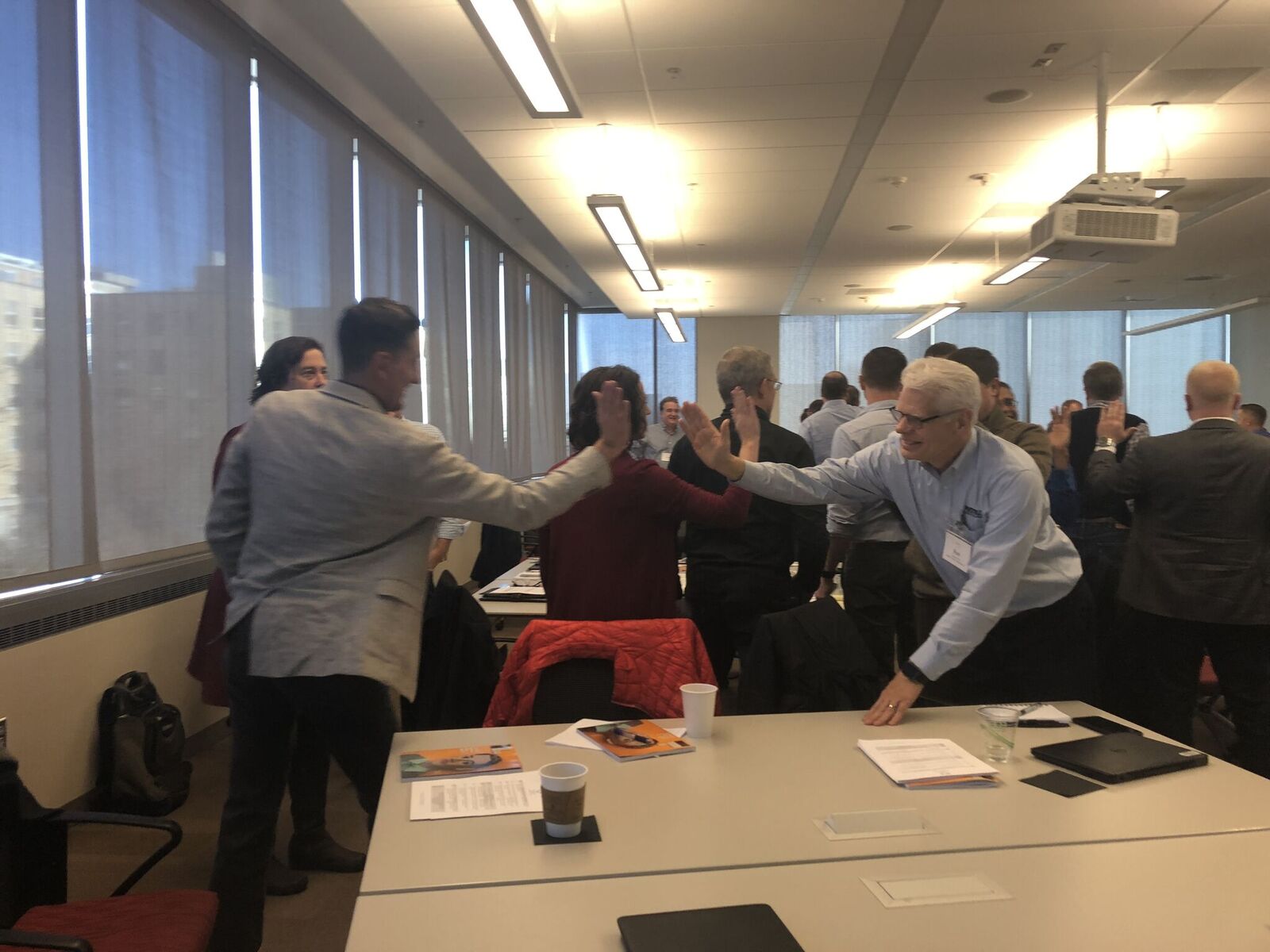 Customized
You define goals for a Work Group based on what you care about most. Outcomes may be decision tools or experiments you direct with university and startup talent.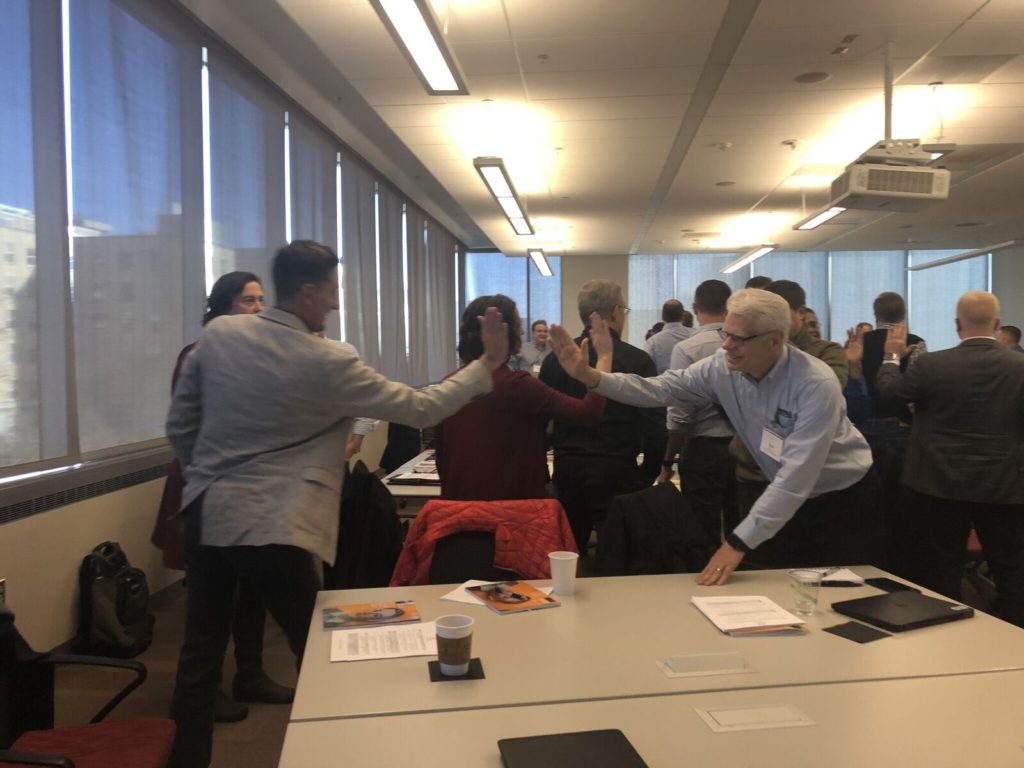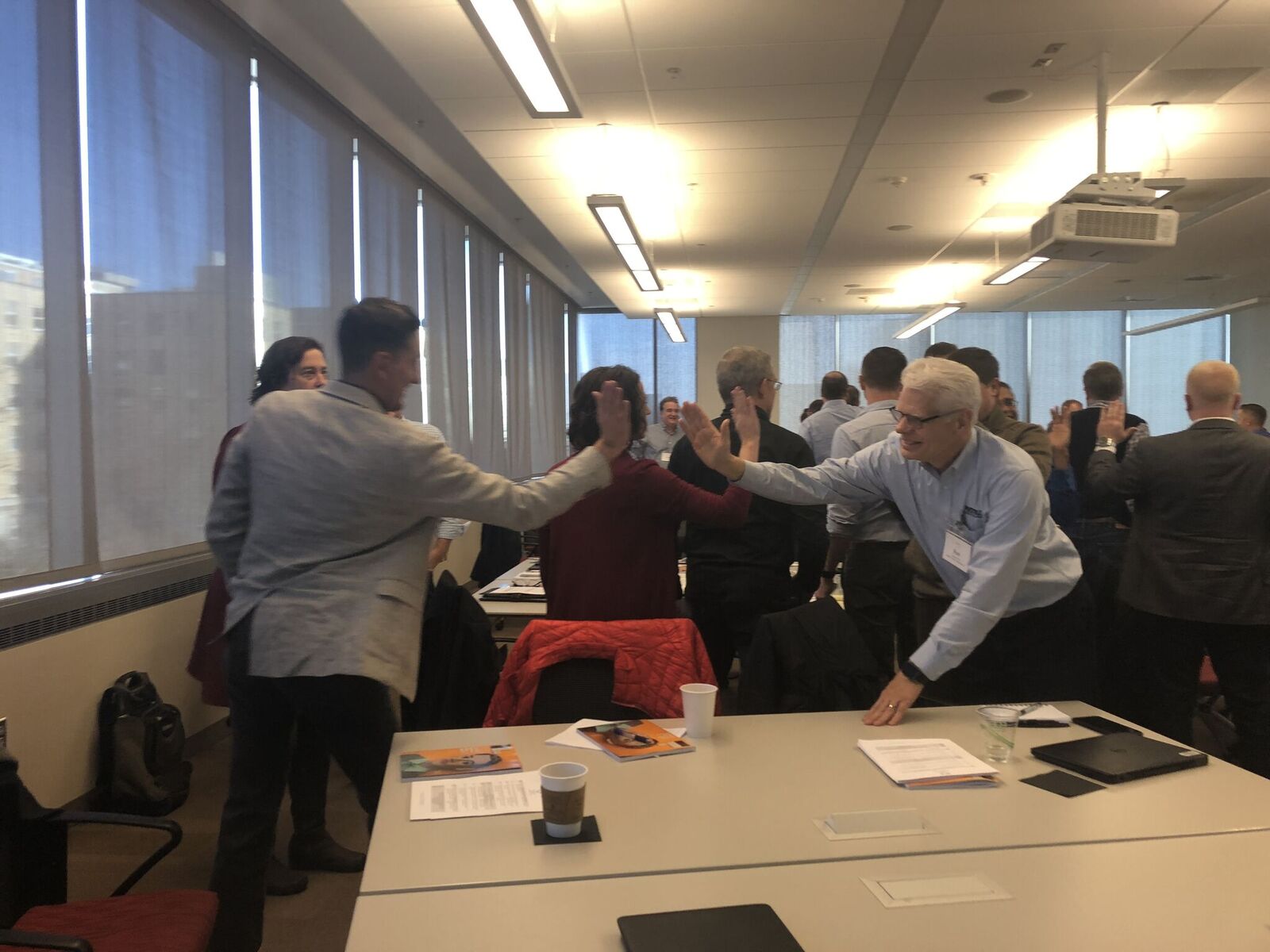 Expert Opinions
Leverage tech thought leaders and industry experts as part of your group to generate new ideas and solutions.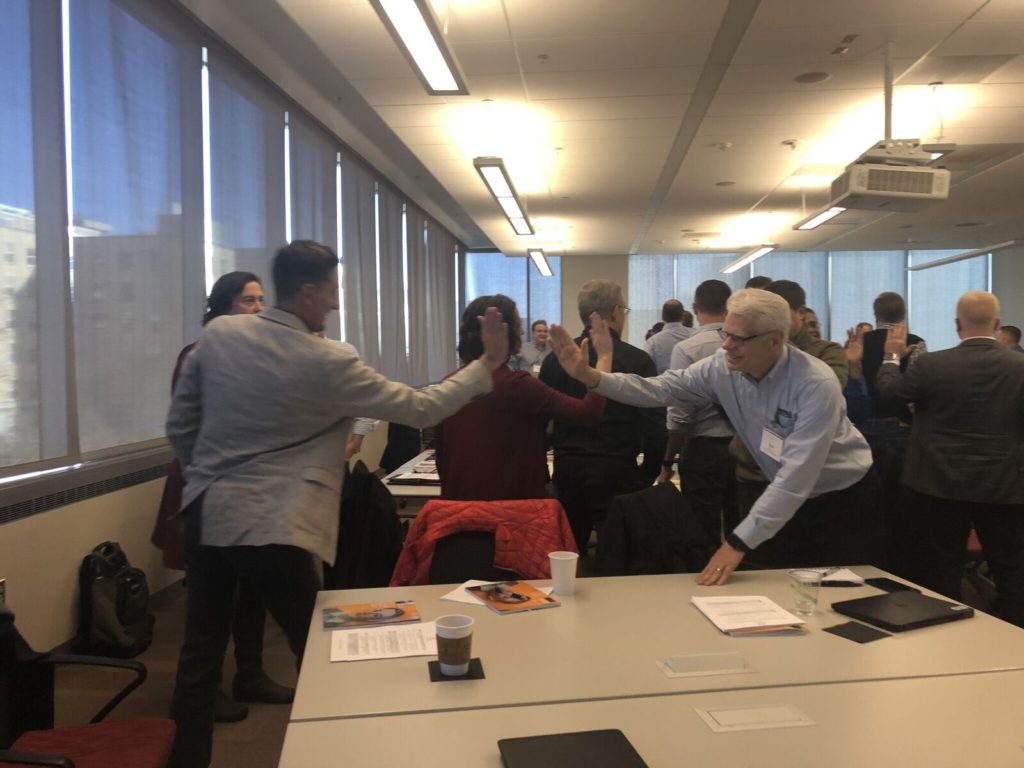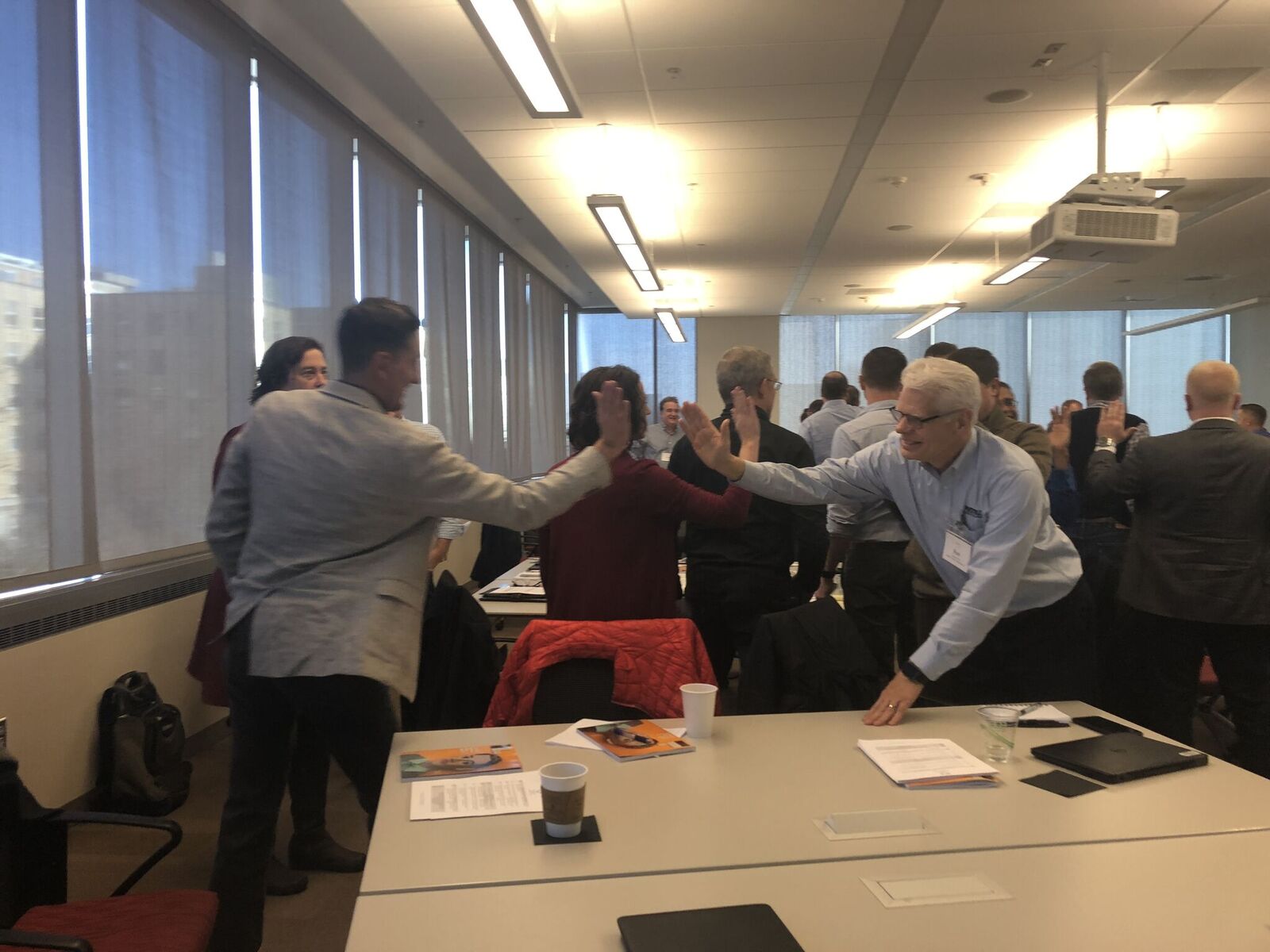 More Informed Decision-making
Define experiments and outcomes that can be explored in the Hyper Innovation Lab to inform decision making and deliver tangible outcomes.
Work Group Membership Levels
Innovators, entrepreneurs, and business professionals are welcome to join at an Innovator Member level to receive access to networking, scheduled forums and events, and bi-annual reports.
Established startups are encouraged to join as a Startup Member to take advantage of visibility opportunities in addition to discounted networking, scheduled forums and events, and bi-annual reports.
Our three Business Levels are appropriate for most businesses, not-for-profit and other institutions and those who lead corporate R&D, innovation, digital strategy, or business development.
Available to all employees from the same company.
Contact us to learn about Annual Membership Levels

Hyper Innovation is an innovation agency that bridges the gap between complex, real-world problems to solve and innovative, executable solutions to drive growth and value.