Welcome to Hyper Innovation's Interns
We are excited to welcome three new interns from diverse majors this fall who are passionate about technology, innovation, and digital health. Look for them at our Hyper Innovation Tech Lab Showcase in November or at hackathons and challenge events throughout the semester.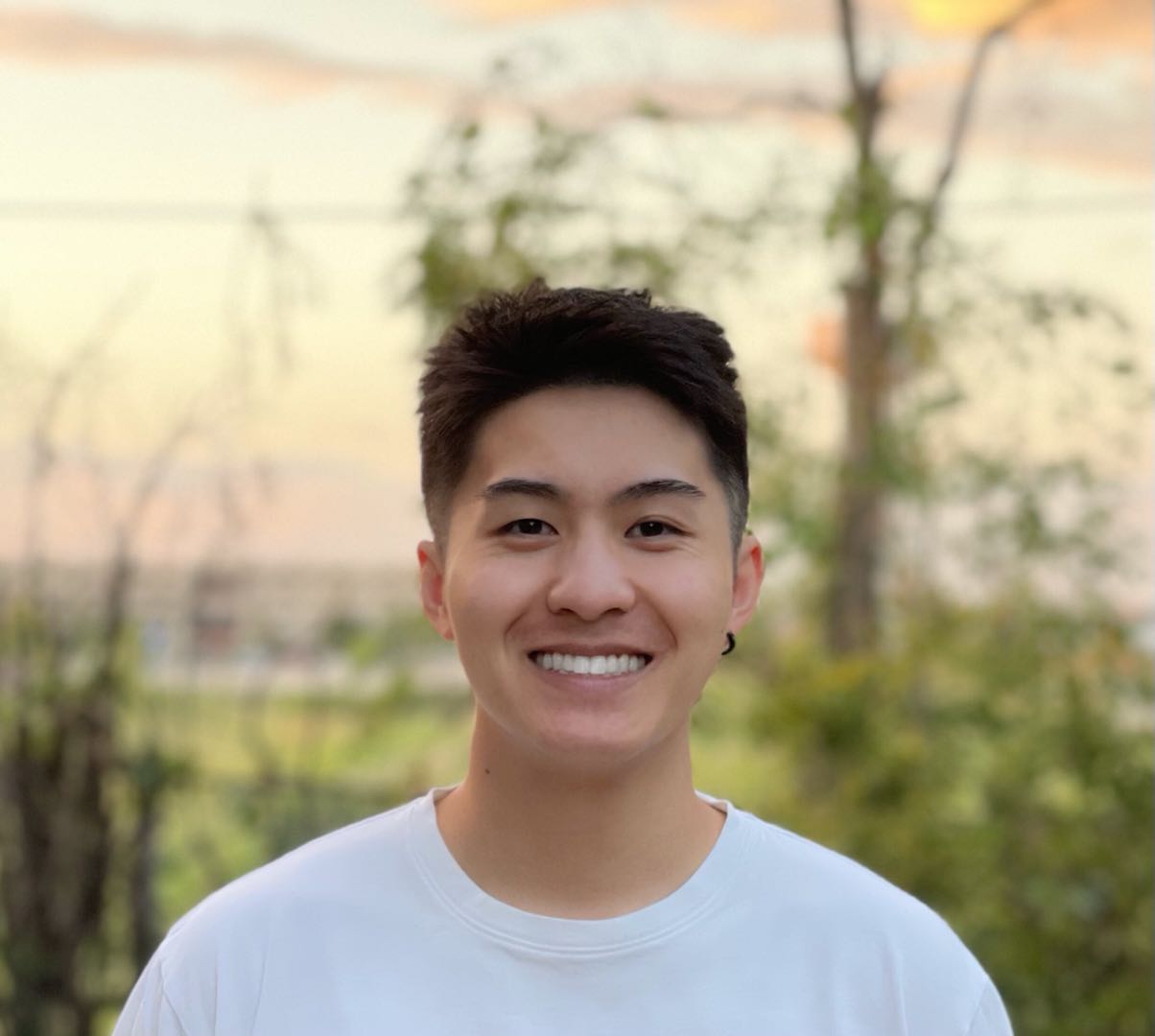 Allen Yen is a graduate student at UW-Madison studying User Experience Design. Allen has experience in the fashion retail ecommerce industry and is also very interested in healthcare innovation. He believes the key to growth in any industry is through innovative tech solutions, no matter it be fashion or health. As a digital health intern at Hyper Innovation, Yen is excited to learn how to drive growth and value within the agile space of health tech.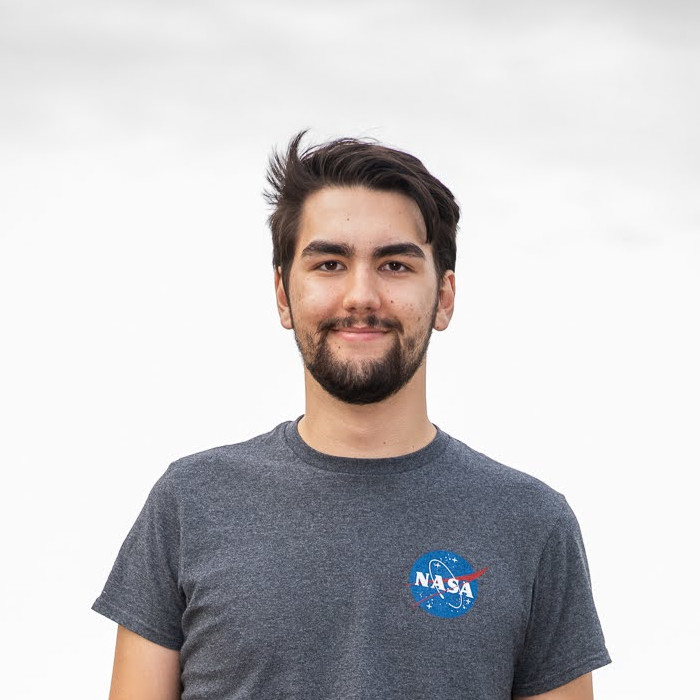 Kyle Adler is currently a Sophomore at UW-Madison, studying Engineering Mechanics and Astronautics. He is passionate about rocketry and computers and experiments with model rockets and home servers in his free time. Kyle enjoys tinkering with technology and loves opportunities to help others explore it.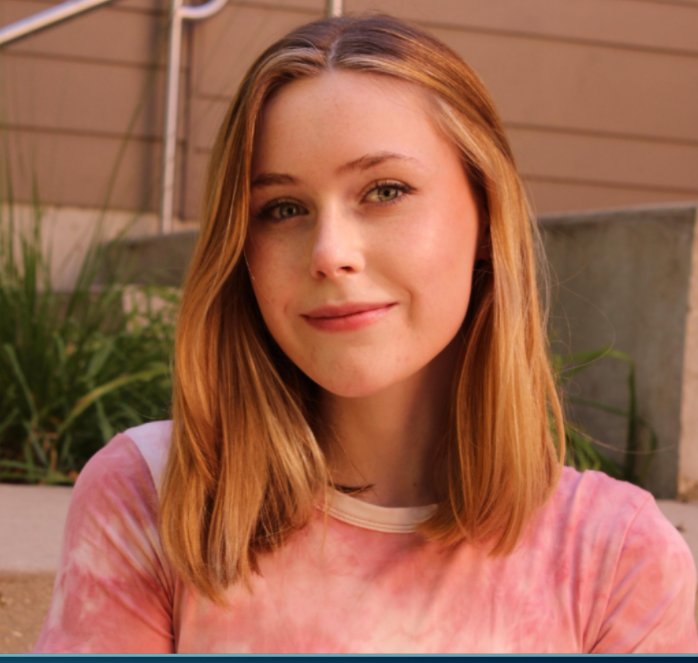 Lauren Finnegan is a Sophomore at UW - Madison studying Conservation Biology. She is keenly interested in sustainability and how the environment relates to people's health. She also enjoys promoting and organizing opportunities for young women in innovation and technology and is looking forward to supporting Hyper Innovation's hackathons and challenges.