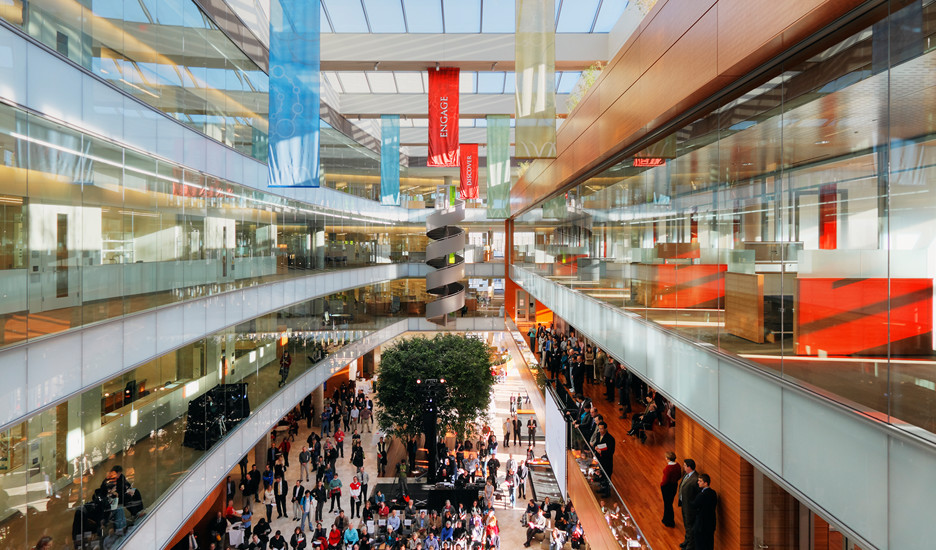 The Hyper Innovation Summit will be held on November 14, 2019 in Madison, Wisconsin.
This invitation-only event is for decision-makers in technology, marketing, business development, and innovation strategy from mid to large corporations. The event draws executives from a variety of industries to share insights and learn about new applications for disruptive technologies.
This years focus is on real-world applications for harnessing disruptive technologies and methods for growing strategically.
Come to this intentionally intimate event for deep discussion. Attendance is limited to 75 participants.