Innovation and Technology Leadership Summit and Showcase - November 19, 2020, 4:30-7:30
We are working on the agenda for a virtual version of the Summit and Showcase to be announced shortly.

This event is a great opportunity for corporate decision-makers in technology, brand strategy, business development, and innovation strategy to learn about distilling the noise and finding real-world applications for emerging technologies.

The HyperX Showcase will immediately follow the Summit for demos and live interactions with novel technologies and projects.
---
"The connections have been tremendous in collaborating with other companies from very different industries. There are unique opportunities for learning that I can't get elsewhere."
Dan Kaiser, SVP, Innovation, and Development

CUNA Mutual Group
"I appreciate the openness and opportunities for cross-industry learning, it's a design thinking network."

Mike Zhang, VP of Global Innovation
Lands' End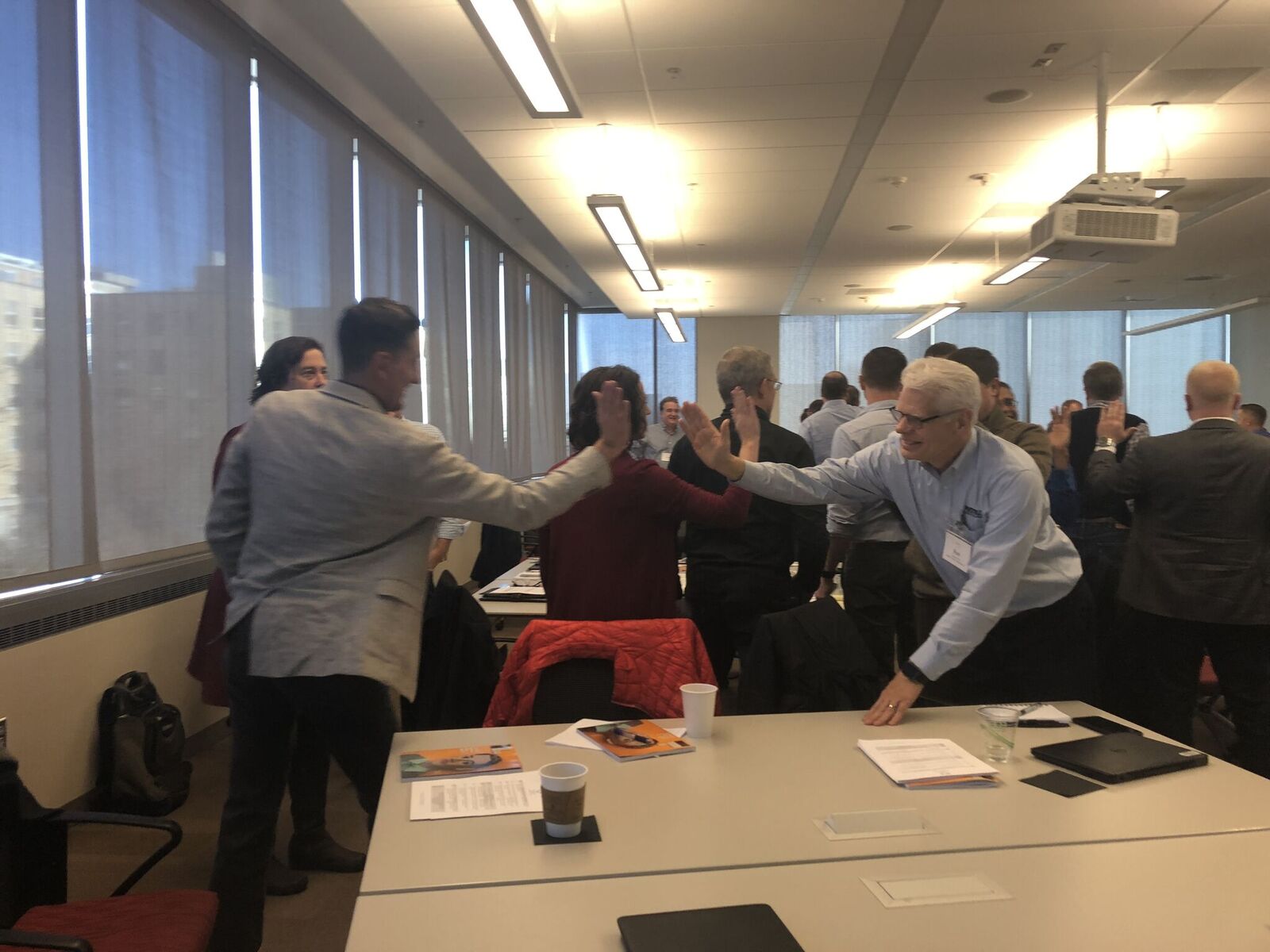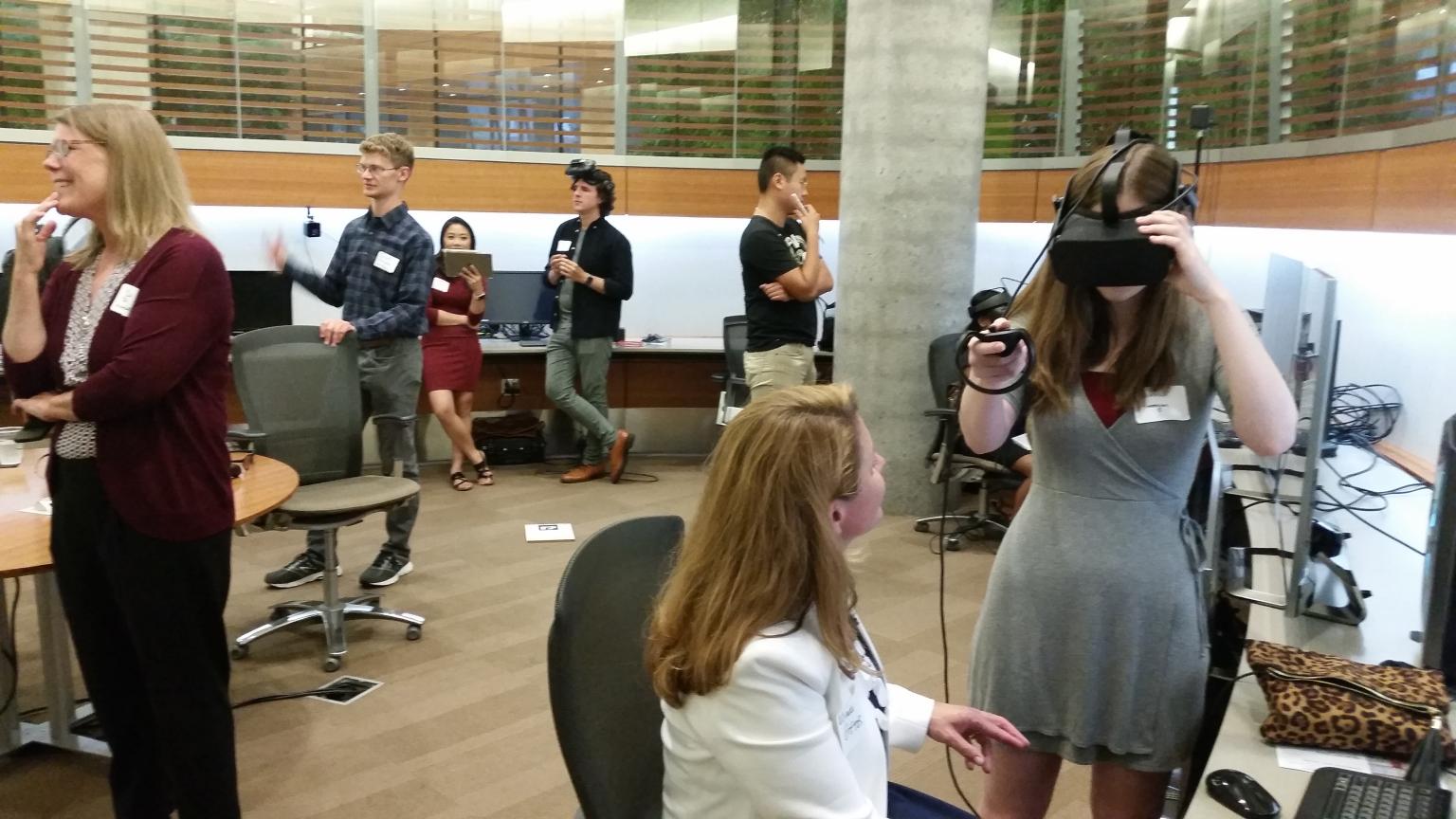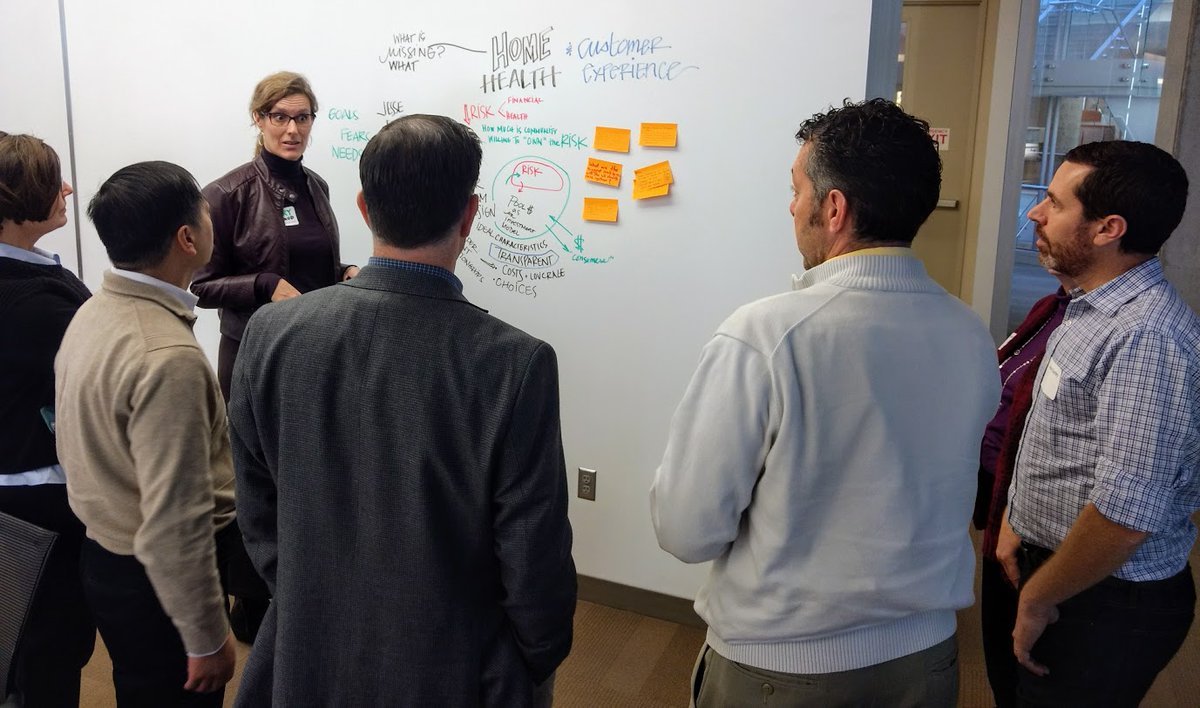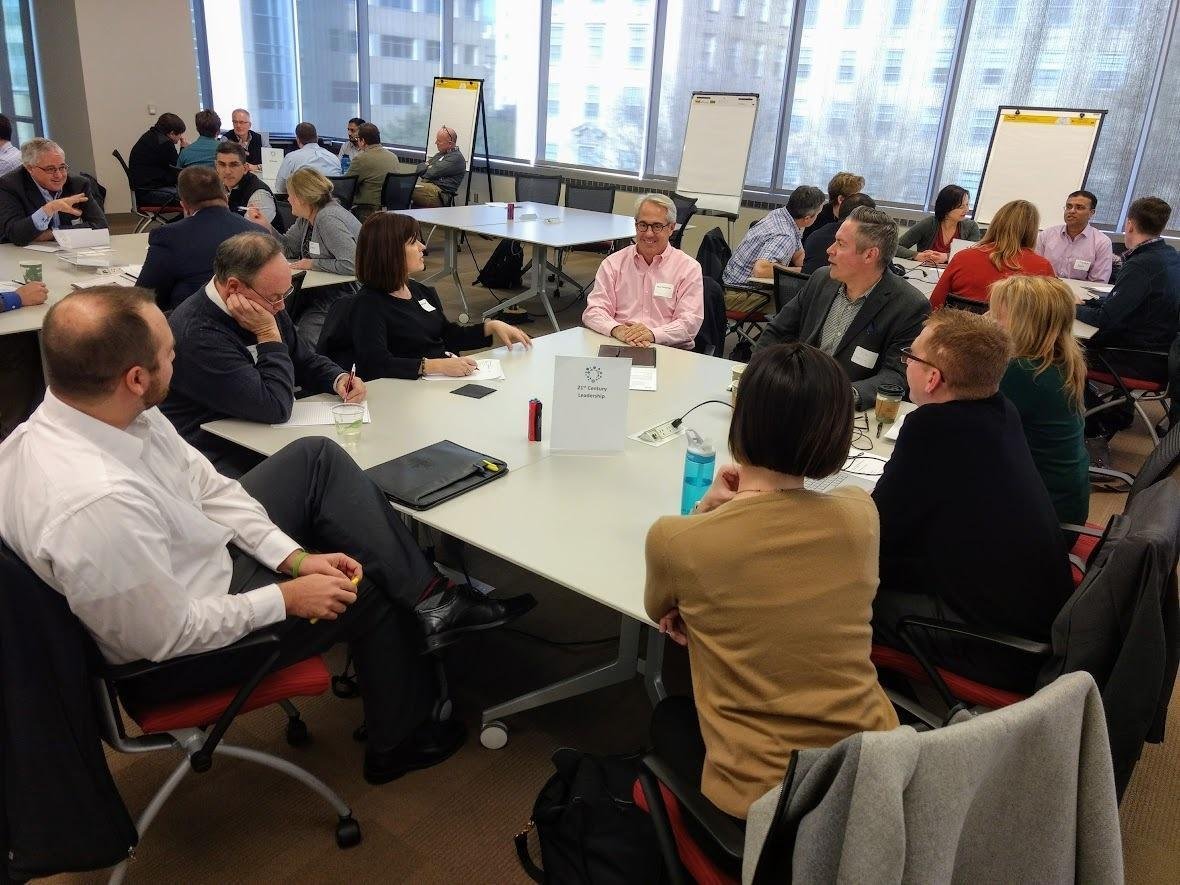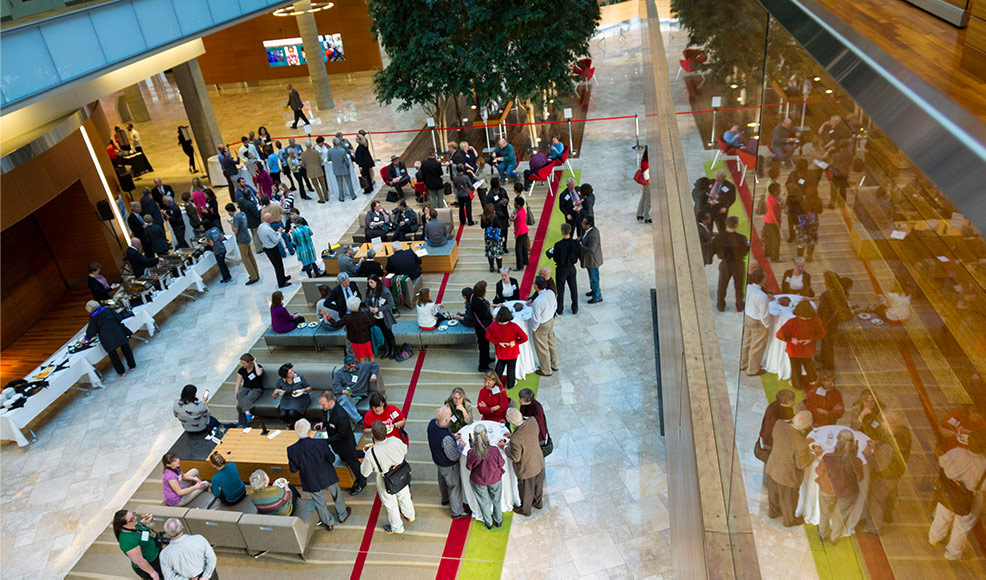 Sandra Bradley, Host
CEO of Hyper Innovation, serial entrepreneur and digital strategy and technology leader.  Featured in the book Internet of Women for leadership in technology and 21st Century education.
Kevin Ponto, Host
University of Wisconsin-Madison Faculty and leads the Virtual Environmental Group and Emerging Tech Hub at the Wisconsin Institute for Discovery.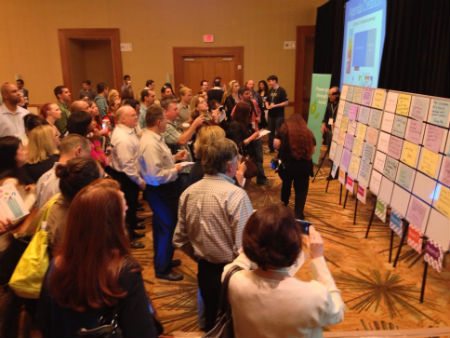 Companies Who Have Attended This Event Include:
Alliant Energy
American Family Insurance
BMO Harris
CUNA Mutual Group
Duluth Trading
Forward Health Group
Husch Blackwell
J.J. Keller
Lands' End
Schreiber Foods
Trek Bicycles
University of Wisconsin
Widen Enterprises
Wisconsin Athletics
And Others
Request an Invitation
Contact us to request your seat for this event. To maximize interaction and value of discussions, we are limiting the number of participants.