A unique, hybrid approach bringing the best of strategic consulting, startup collaboration, and innovation methods.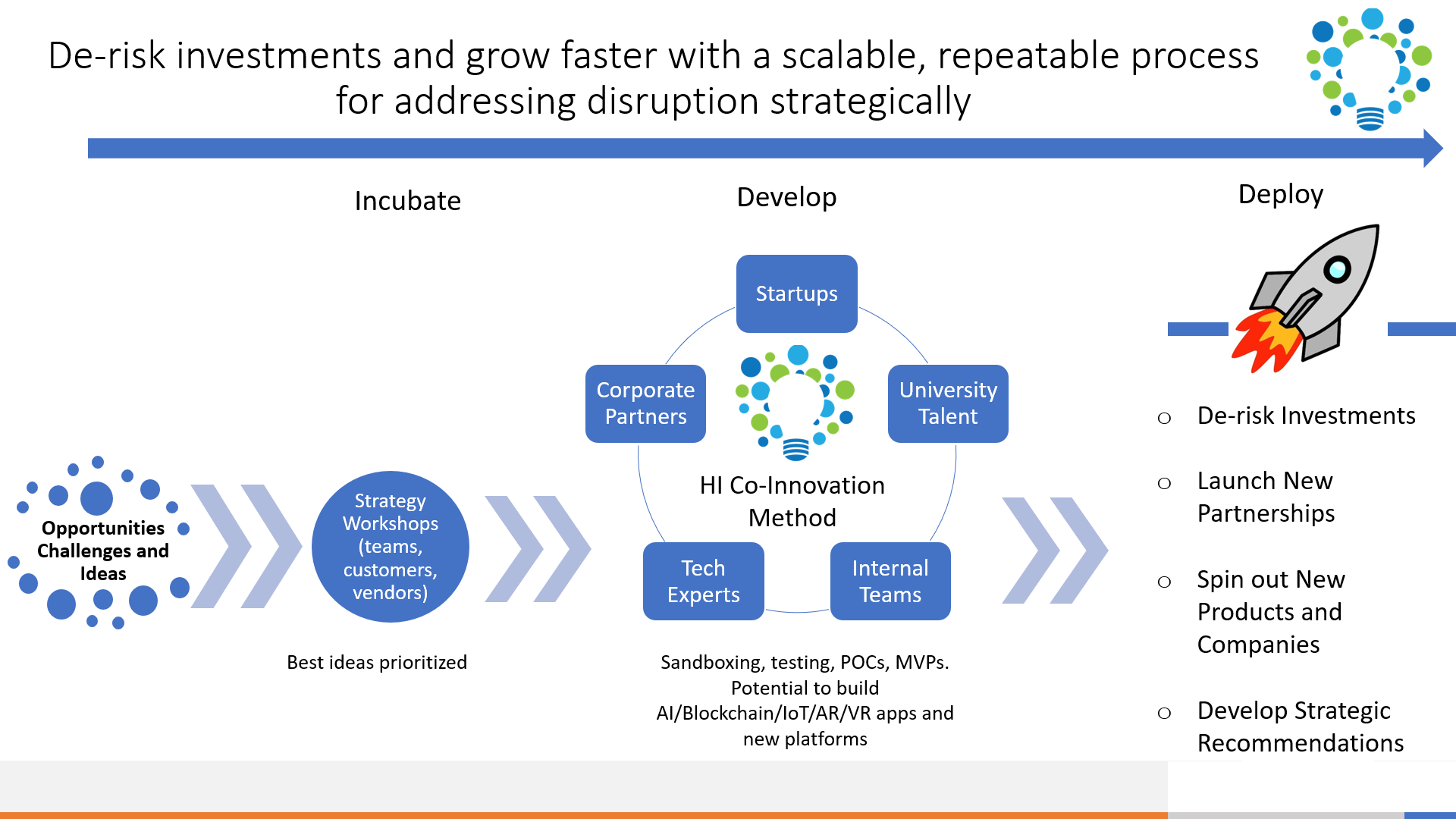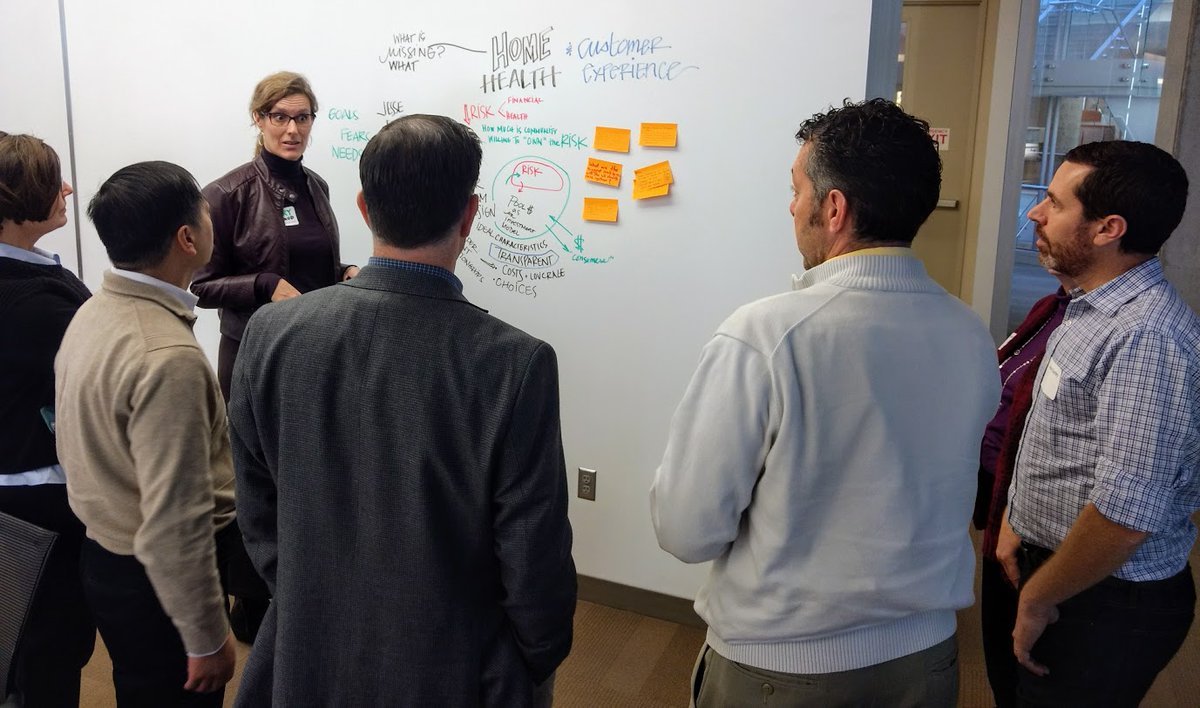 Workshops and Strategic Sessions
Leverage and re-engineer Design Thinking to prioritize opportunities, challenges, and ideas to identify most pressing customer problems for your organization to solve
Develop a process for identifying best prospects and technologies and managing a continuous pipeline of opportunity
Make rapid go, no-go decisions based on customized strategic and customer-centric criteria we develop with your organization
Adopt a scalable, repeatable method with rationale for validating ideas, prospective partners, and technologies
Pilots and Experimentation
Take advantage of a neutral perspective to speed startup-corporate collaboration and run pilots based on potential solution fit to problems to solve and generate insights and tangible outcomes
Leverage Lean Startup to run rapid test and learn experiments to vet ideas, proofs of concepts, potential partners or startups to validate strategic value
Quickly make pivot/persevere/iterate decisions to focus on best prospects
Tap turnkey external resources to accelerate testing, develop proofs of concepts, and design/build out MVPs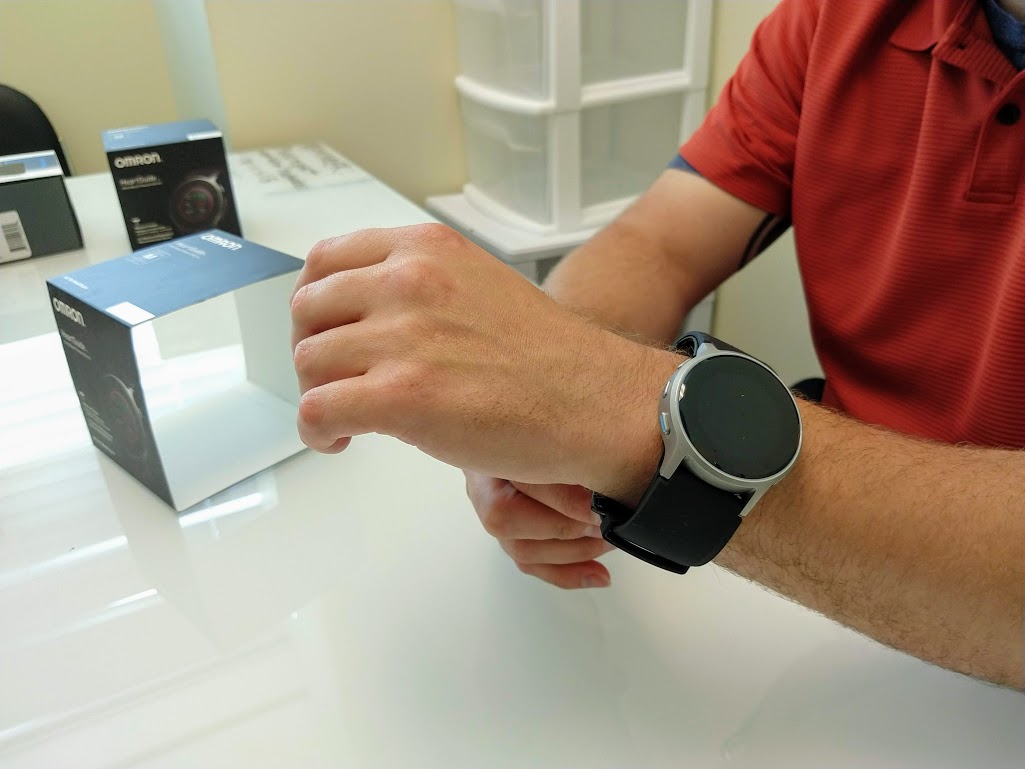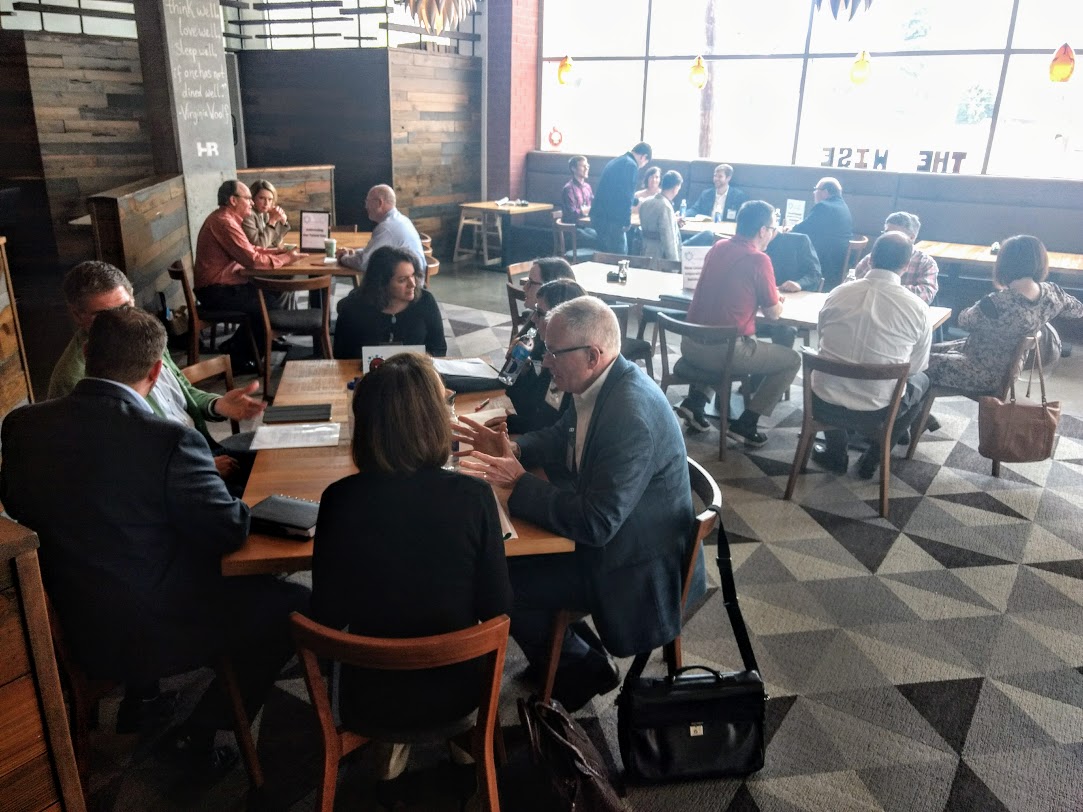 Recommendations and Insights
Adopt a process for leveraging rationale and data to generate insights and form strategic outlook
Make more informed decisions about:

Launching new partnerships
Adopting new technologies
Spinning out new products and companies
Build/buy/lease options
Strategic growth strategy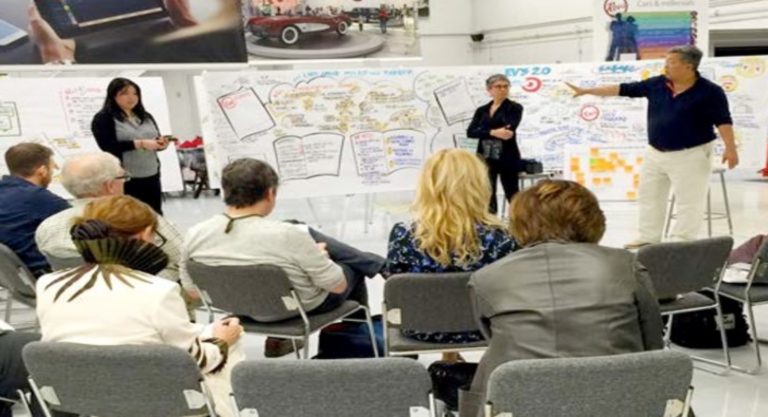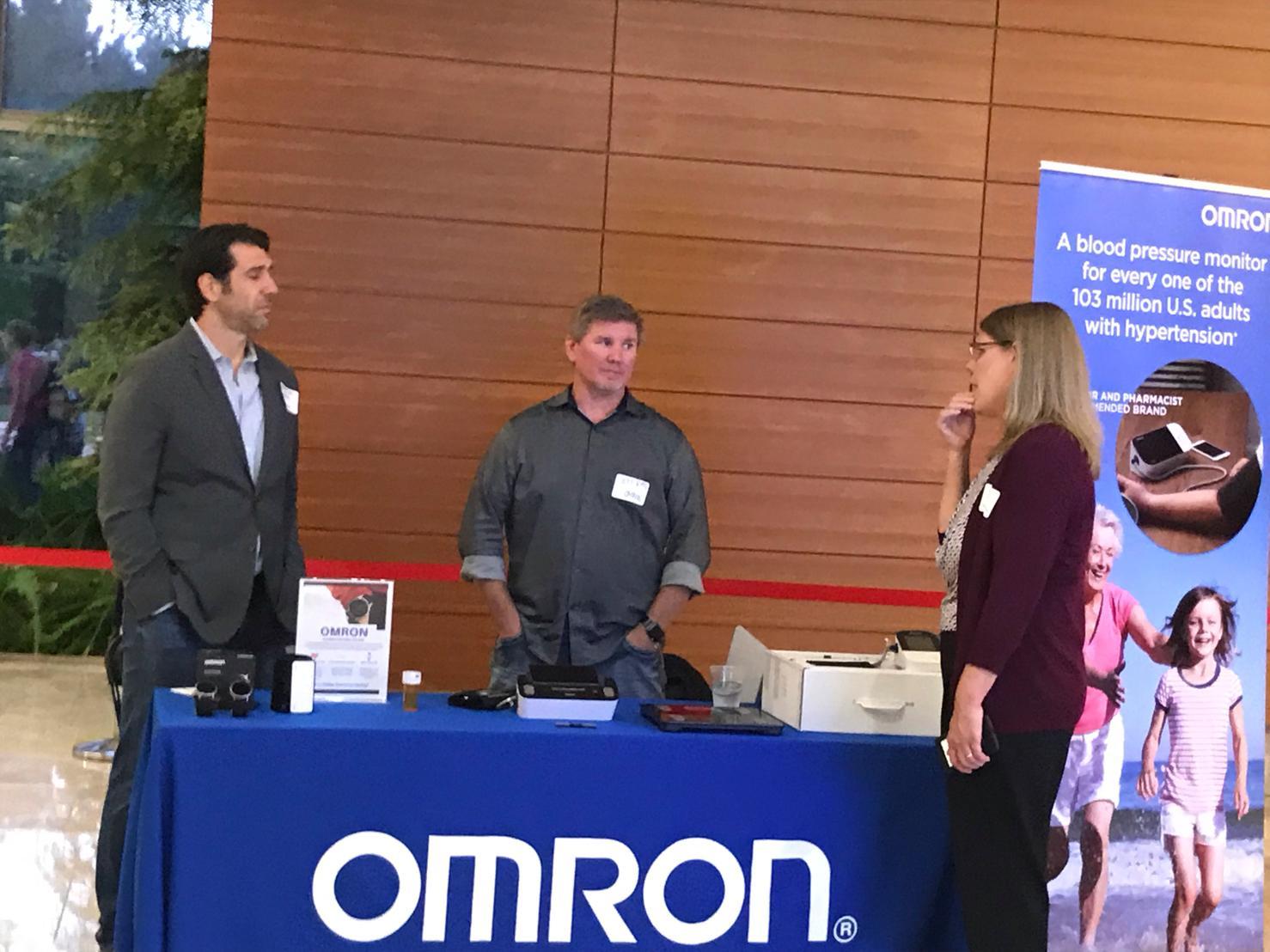 Interested in Hyper Innovation?
Contact us to learn more.