Guide student innovators in their exploration and experimentation.
Become a Mentor in the Tech Exploration Lab
Our Current Mentors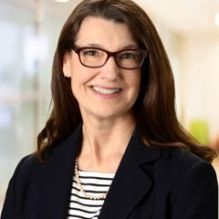 Michele Bedard
Michele is a transformative marketer and brand builder who has launched new brands and numerous products to B2C and B2B targets. She is passionate about doing good in the world and helping brands and people grow and reach their potential. She lives near Minneapolis after many years in Madison.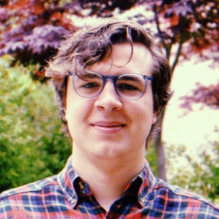 Tyler Waite
Tyler is the founder of Holos, a Madison-based VR startup that is making it super easy for instructional designers to create and share immersive learning experiences. Tyler has design and business experience in the EdTech and Government markets, has raised over $1M in venture capital, and has participated in the Techstars Startburst Space accelerator in LA.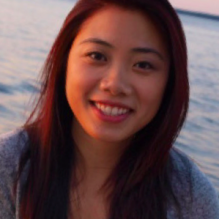 Linda Lam
Linda is the Lead Relationship Manager at Holos, Inc., she has a diverse history in managing relationships with people from all walks of life; at Cara Chicago she helped people affected by poverty, at UW's Office of the Vice Provost and CeO office she helped guide students towards success, and at StartingBlock Madison she played a key role in building out the community.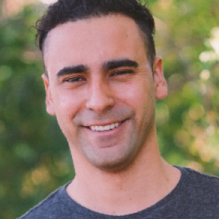 Dan Borkhus
Dan is the Co-Founder/CEO at Holos, Inc., he received his BA in Economics from UW-Madison. He has worked as a Research Assistant at the Wisconsin Center for Education Research, using data to help school districts across the country make better decisions on policies and programs that lead to school and student success.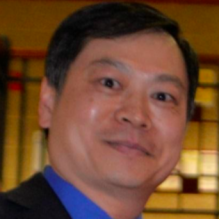 Tom Yen
Tom was at the University of Wisconsin-Madison for over 20 years involved in human factors & ergonomic research, and teaching human factors in the Industrial & Systems Engineering, and Biomedical Engineering Departments. Tom's current role is as the Sr. Manager for User Experience Design at BD – IDS.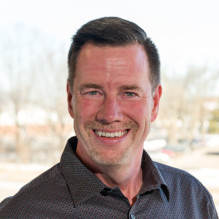 Rich Fischer
An actuary by training, Rich has evolved his career into an insurance expert responsible for consumer driven product development utilizing lean startup techniques. Rich is responsible for the underwriting, pricing, customer care and claims process for multiple product lines at SafetyNet LLC.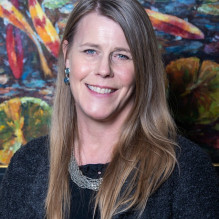 Sandra Bradley
Sandra founded Hyper Innovation to provide a service that accelerates speed to market for new ideas and creates new competitive advantages through innovative strategic partnerships and collaborations. She is a growth-driven leader with over 20 years of experience pioneering new technology opportunities and leading collaborations with global brands in healthcare and other industries.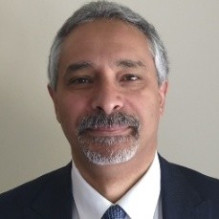 Joe Bashta
Joe has worked for IBM, and now focuses on artificial intelligence. He has a startup in Green Bay called Axicor. He co-founded this boot-strapped technology start-up and has worked in numerous disciplines and held a variety of roles nationally and internationally.
An opportunity to shape the minds behind the innovations of tomorrow.
Serve as an industry advisor to students participating in the Spring 2021 Tech Exploration Lab Student Cohort.
Be a part of their professional resource network to assist in business model, proof of concept, and minimal viable product development with opportunities to work closely with student teams.
The Tech Exploration Lab (TEL) is a digital playspace focused on addressing corporate/startup driven problems to solve by engaging multidisciplinary student innovation for shared learning, hands-on experience, and resume development.
The TEL harnesses the creativity and entrepreneurial zeal of students by offering them a low barrier to entry opportunity to explore applications for emerging technologies across industries.
Students from all across the campus are encouraged to participate in the cross-disciplinary collaboration and exploration of industry problems to solve, their own ideas around emerging technologies, and work being done in sponsored challenges and hack-a-thons.
All work being done in Spring 2021 is virtual, with flexibility in commitment and hours to best suit individual mentors availability and interests as it relates to student projects.
Interested in more information?

Explosive innovation to thrive in a rapidly changing world.
Hyper Innovation is an innovation agency that bridges the gap between
complex, real-world problems to solve and innovative, executable solutions to drive growth and value.