Coming in Spring 2022: A unique learning community focusing on applications for emerging technology.
"Our goal is to create a collaborative ecosystem for shared learning to accelerate cross-industry innovation in a community of disruptive startups, leading corporations, and world-class universities."
Sandra Bradley, CEO, Hyper Innovation
Engage with like-minded innovators, entrepreneurs, and business leaders to identify real-world applications for emerging technologies in an open innovation ecosystem.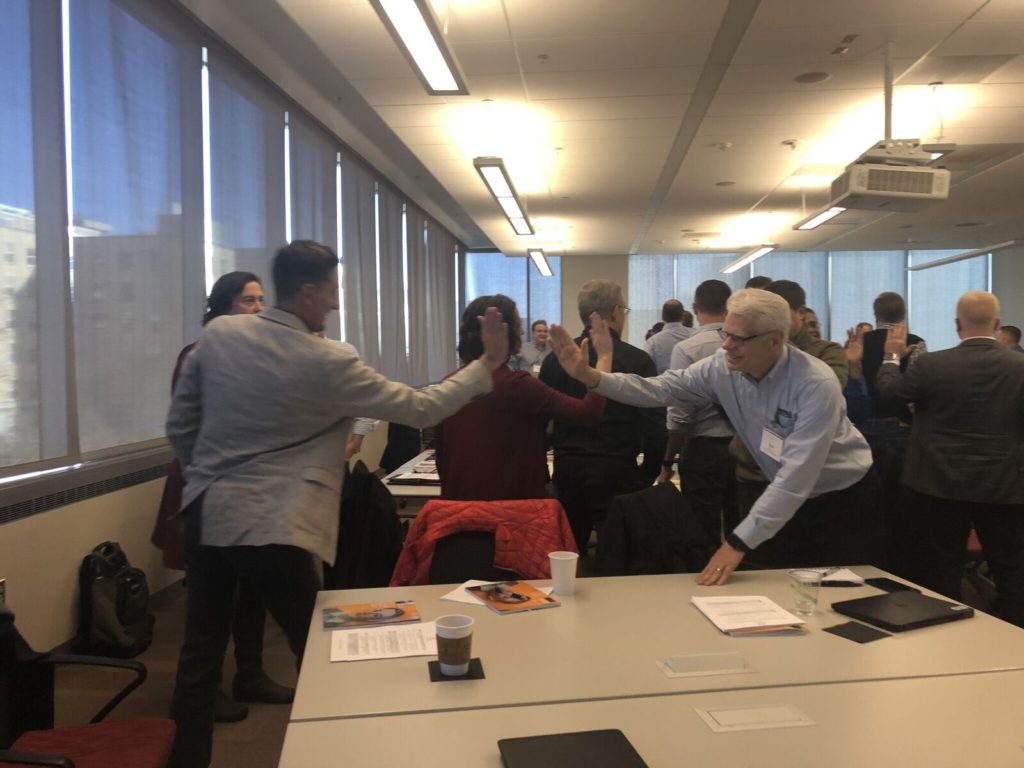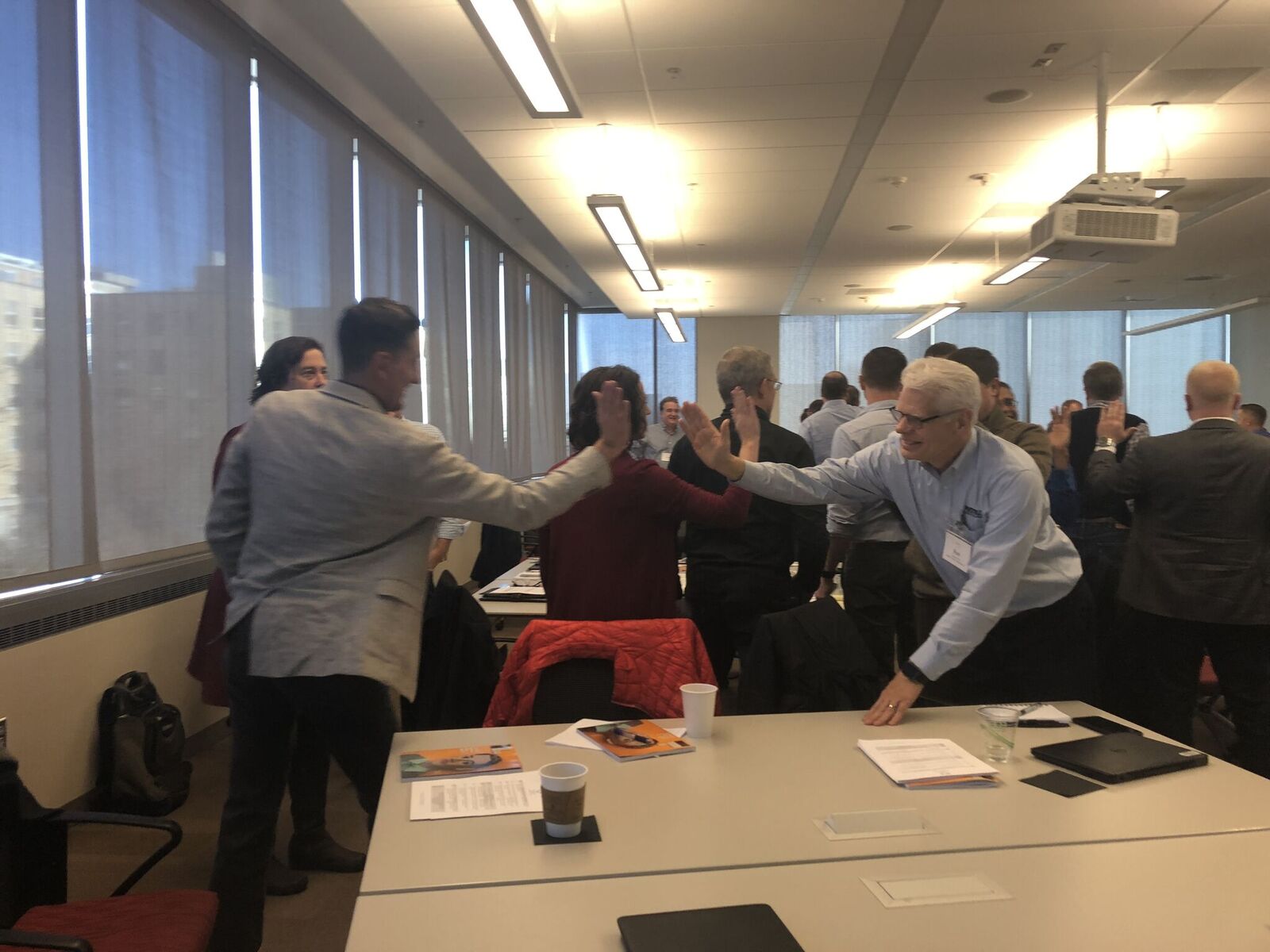 Shared Learning
Learn from cross-pollination with companies from other industries and glean insights from report-outs from the Hyper Innovation Tech Lab.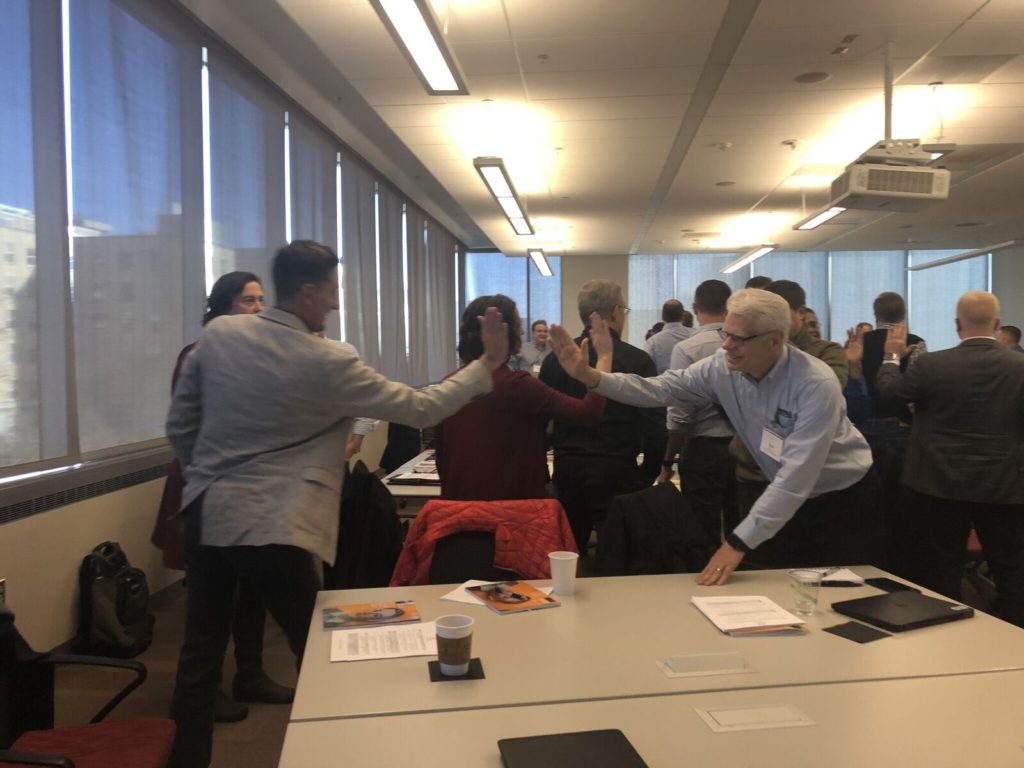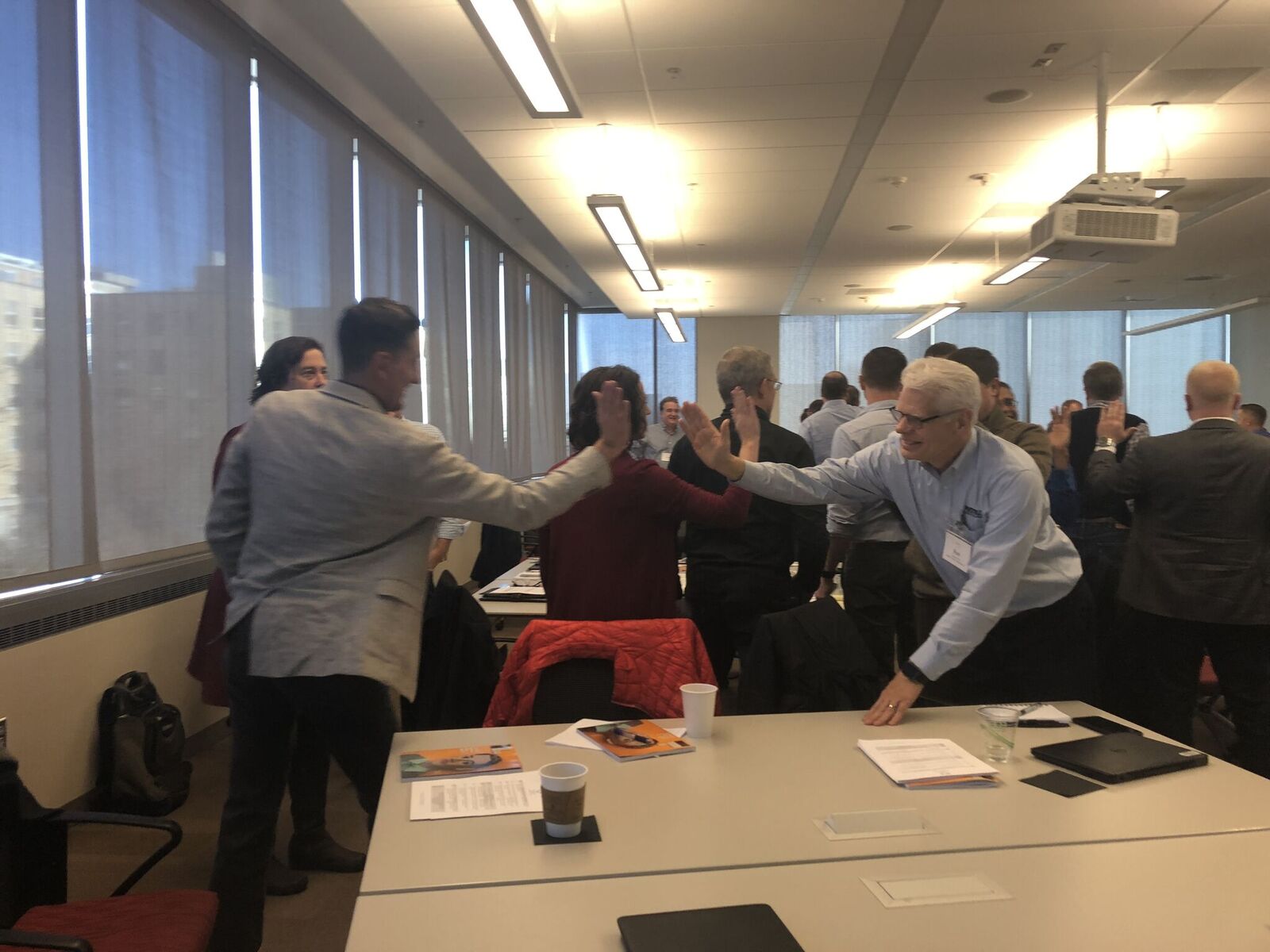 Thought Leadership
Gain exposure to thought leaders and industry experts to generate new ideas and solutions.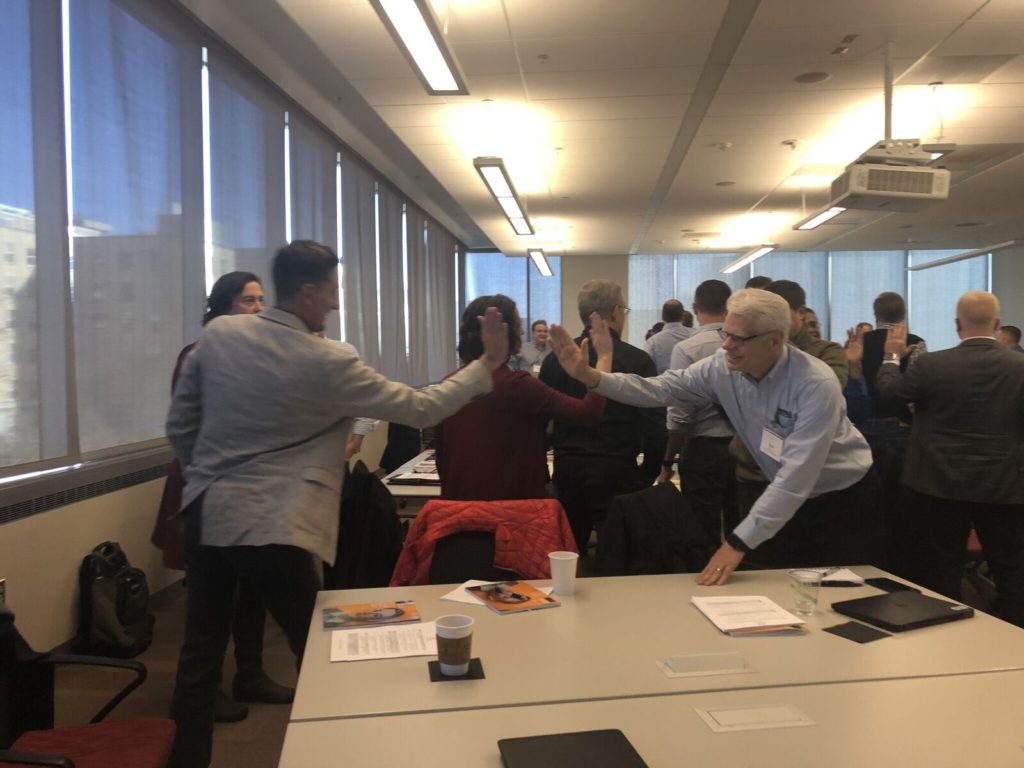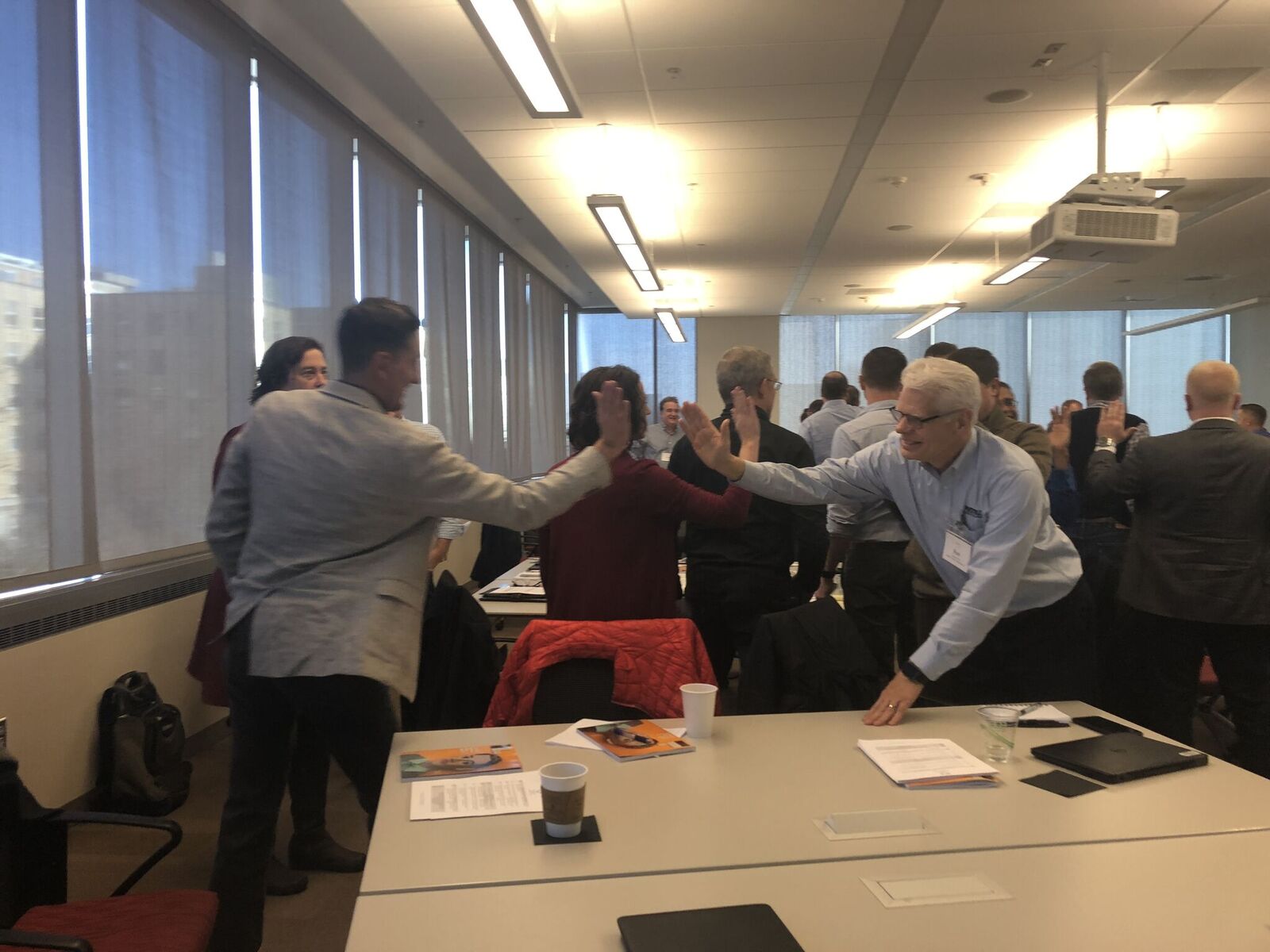 Networking
Surface new opportunities in an ecosystem of leading corporations, startups, and organizations to identify new collaborations and partnerships.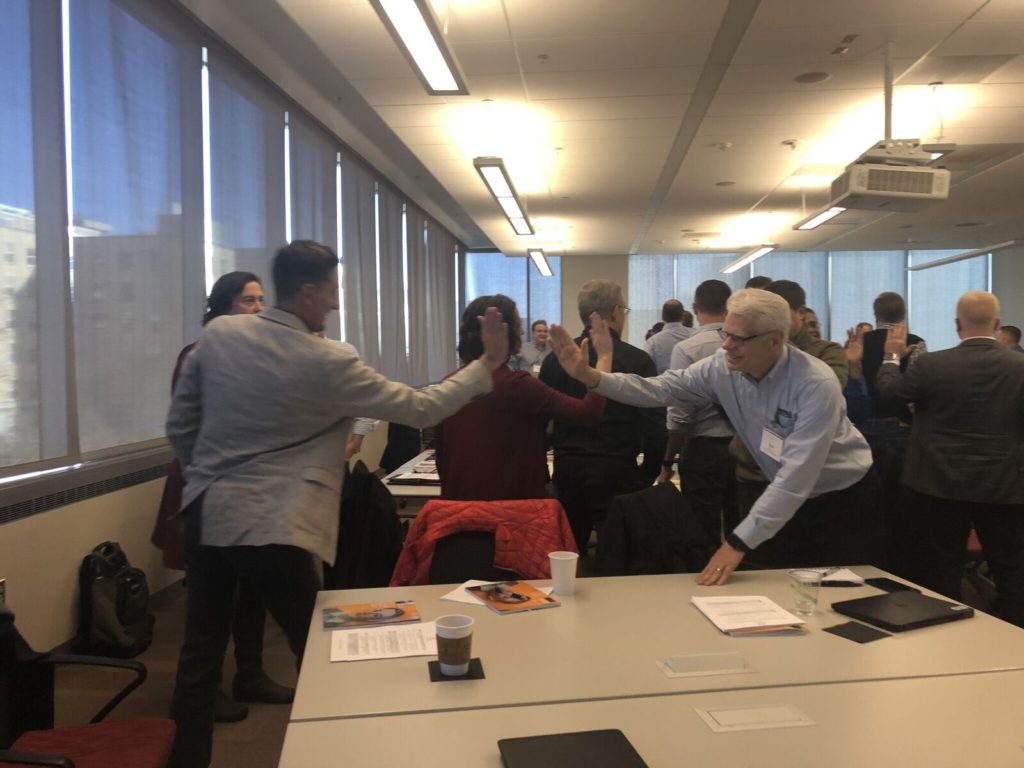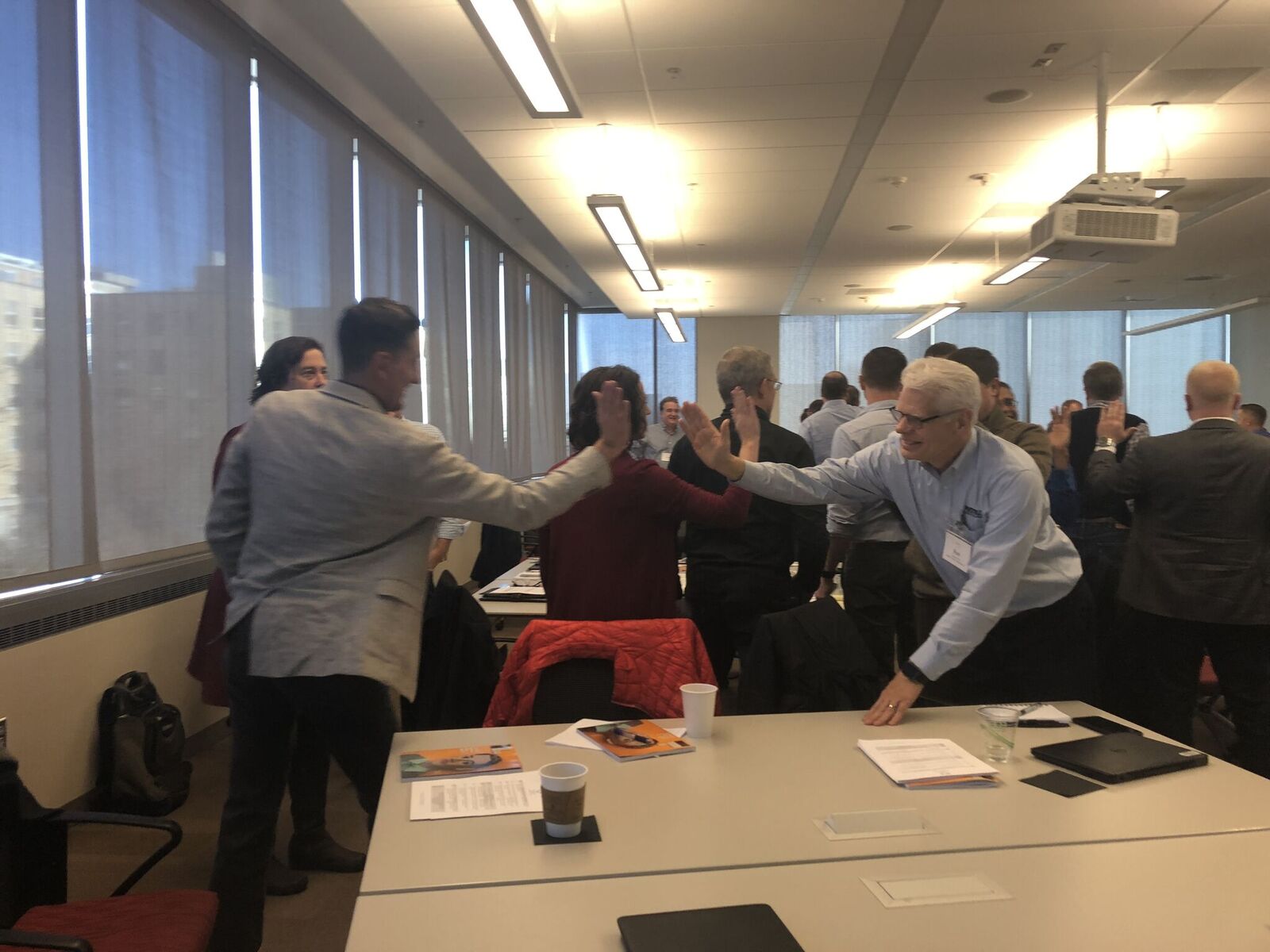 Staying on the Forefront
Exclusive quarterly Executive Briefs detailing insights and trends research from the Hyper Innovation Tech Lab and forums for discussing with peers.
"The connections have been tremendous in collaborating with other corporates from very different industries. There are unique opportunities for learning that I can't get elsewhere."
Dan Kaiser, SVP, CUNA Mutual Group
Industry Consortium Membership Levels
High-impact engagement opportunities to fit your business needs.
Innovators and entrepreneurs of early-stage ideas are welcome to join as an Innovator Member to receive access to networking, scheduled forums and events, and bi-annual reports.
Established startups are encouraged to join as a Startup Member where they can take advantage of visibility opportunities in addition to the Professional Membership benefits.
We offer special pricing for early stage startups.
Our three Business Levels are appropriate for most businesses, not-for-profit and other institutions and their managers and directors who lead R&D, innovation, digital strategy, or business development.
Available to all employees from the same company.
Contact us for annual membership pricing and more details: info@hyperinnovation.com.

Hyper Innovation is an innovation agency that bridges the gap between complex, real-world problems to solve and innovative, executable solutions to drive growth and value.