Calling undergraduate and graduate students from ALL MAJORS
Are you looking for hands-on experience with virtual reality and augmented reality exploring novel user interfaces that are centered on the hands?
Holos Virtual Reality User Interface Project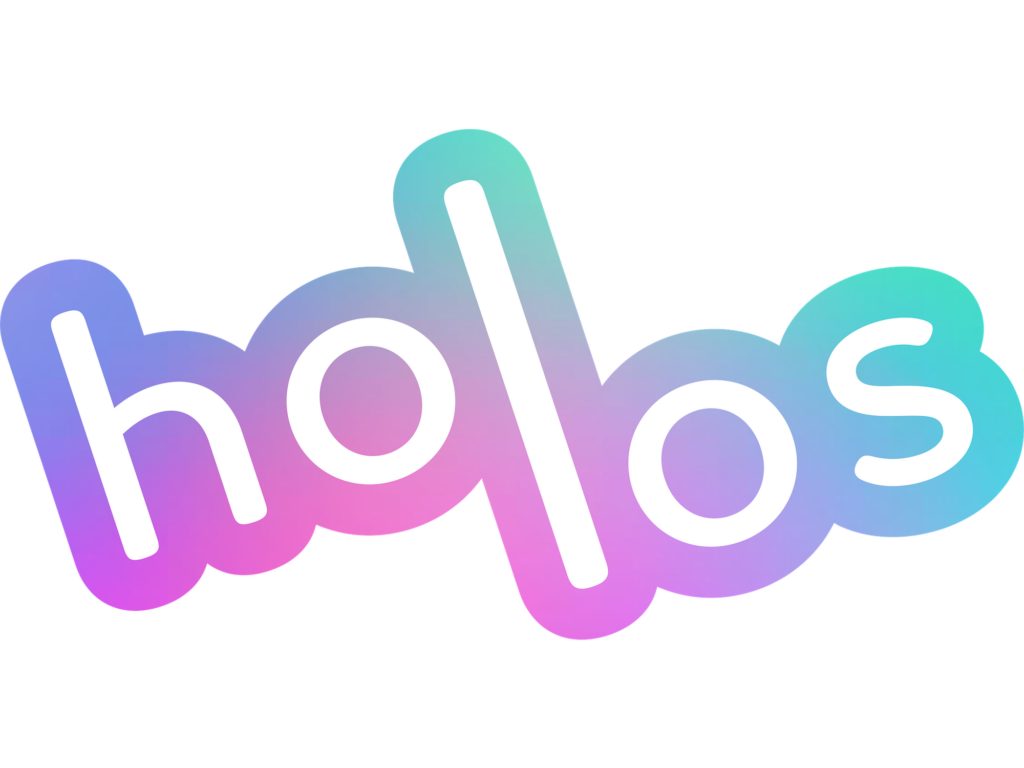 Holos is passionate about education as well as new interfaces and how they can foster a better understanding of our world. Everyone on the Holos team is multidisciplinary, and we take a holistic and humanistic approach to developing software.
Spring Opportunities
This spring there are opportunities for students to explore virtual reality and augmented reality experiences, mainly focused on the hands. Students can expect to:
Gain Hands-On Experience
Create Industry Connections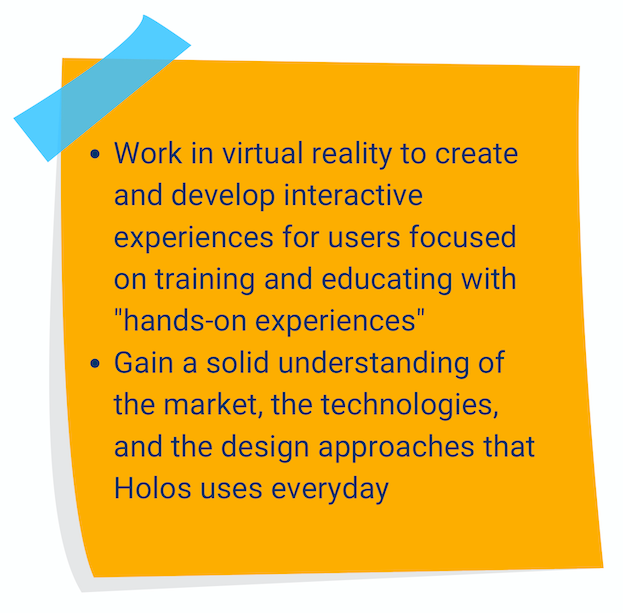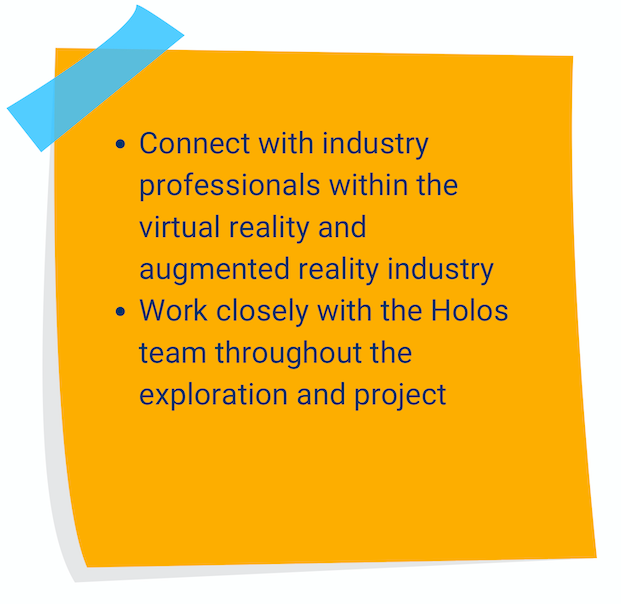 Students will explore novel user interfaces in virtual and augmented reality that are centered around the hands and present their ideas, and, ideally, implementations of new VR/AR user interface elements at the end of the semester in the form of a blog post.
Here is the Process: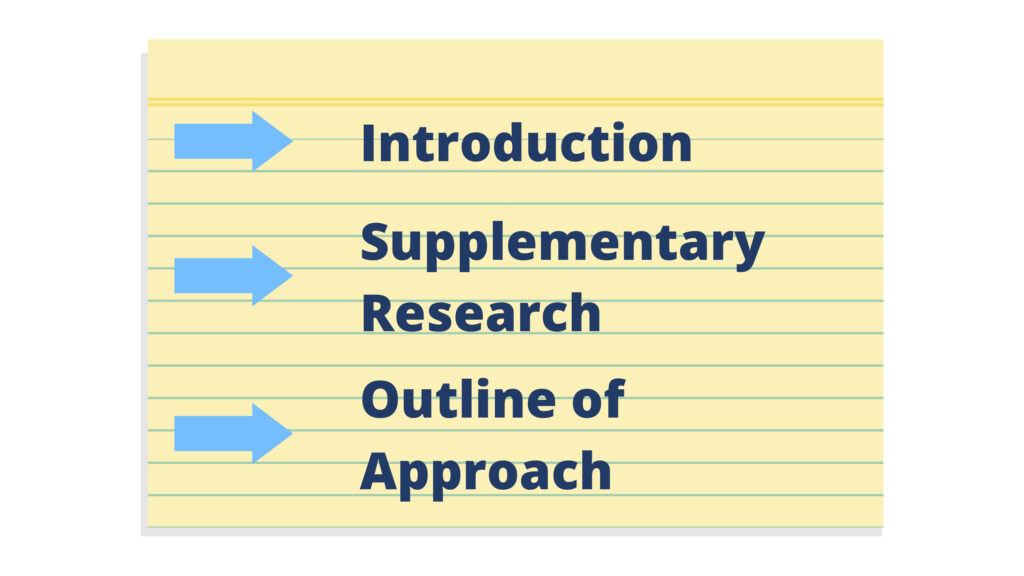 Spring Showcase
Holos is asking students to write a blog post based on their learnings from the project experience in addition to potentially presenting at the April 22nd Showcase.
The Showcase is a great opportunity to share what you've learned, sharpen your presentation skills, and have skills and experience to add to your resume.
DESCRIBE THE PROBLEM
PROVIDE BACKGROUND & RESEARCH
DESCRIBE EXPERIMENT
SHARE KNOWLEDGE
IDENTIFY EXPANSION OPPORTUNITIES, USE CASES, RECOMMENDED DATA FLOWS
Interested? Here's what to do next:
To register for the Info Session click below:
Learn more about the opportunity, ask questions, or be added to the interest list for the February 1st Info Session.