WE WILL DRIVE THE FUTURE OF DIGITAL HEALTH
COVID-19 has changed our world for the long-haul and systems, payers, clinics, and other organizations have to move faster and be prepared for what the Future of Healthcare will be.
The Hyper Innovation Digital Health Lab is well positioned to tap new talent and ideas by leveraging our network of entrepreneurs, developers, engineers, designers, university talent, and industry experts to facilitate technology-driven solutions to front-line challenges affecting our populations.
The Digital Health Lab offers the opportunity for systems, payers, and clinics to rapidly test products, work on proprietary projects or to create customized versions of the Lab to accelerate Digital Health initiatives focused on specific challenges. Some options include:
Strategic vetting and validating of partnerships, technologies and new market opportunities
De-risking R&D and exploring and experimenting with cutting-edge technologies by executing in a neutral "external lab" setting
Developing POCs and MVPs and running pilots faster
Testing products and services in a rapid experimentation framework
Keeping an eye on the horizon of rapidly changing technologies in healthcare with an annual membership in the Member Network (with focus on digital health in partnership with the Emerging Tech Hub at the Wisconsin Institute for Discovery)
We see this as a way to surface new opportunities, more rapidly define partnerships and identify new solutions that create more accessible and lower cost care while improving patient outcomes.
Hyper Innovation Digital Health Lab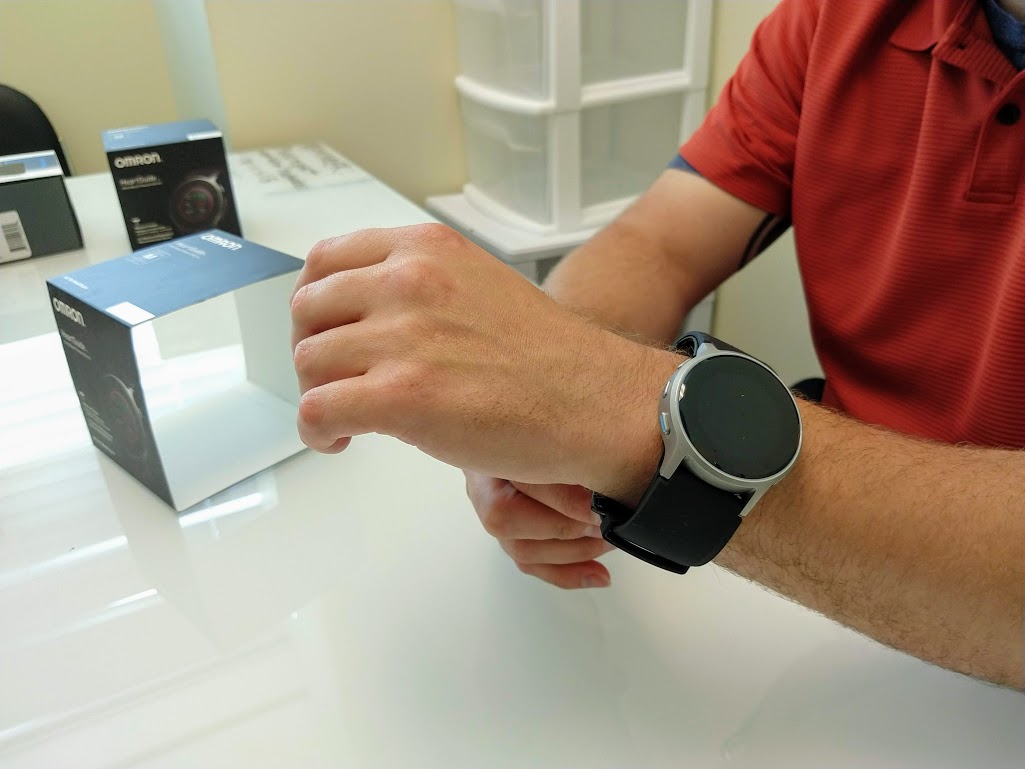 De-risk R&D and Rapidly Test New Solutions
Access to an AI and predictive analytics simulator sandbox with EMR emulation for rapid testing and iteration
Real-world test beds and clinics for testing with clinical staff and patients
Systematic "kill fast, grow fast" processes
Access to variable capacity resources from subject matter experts, university talent, and technology partners.
Neutrality of a third-party Lab environment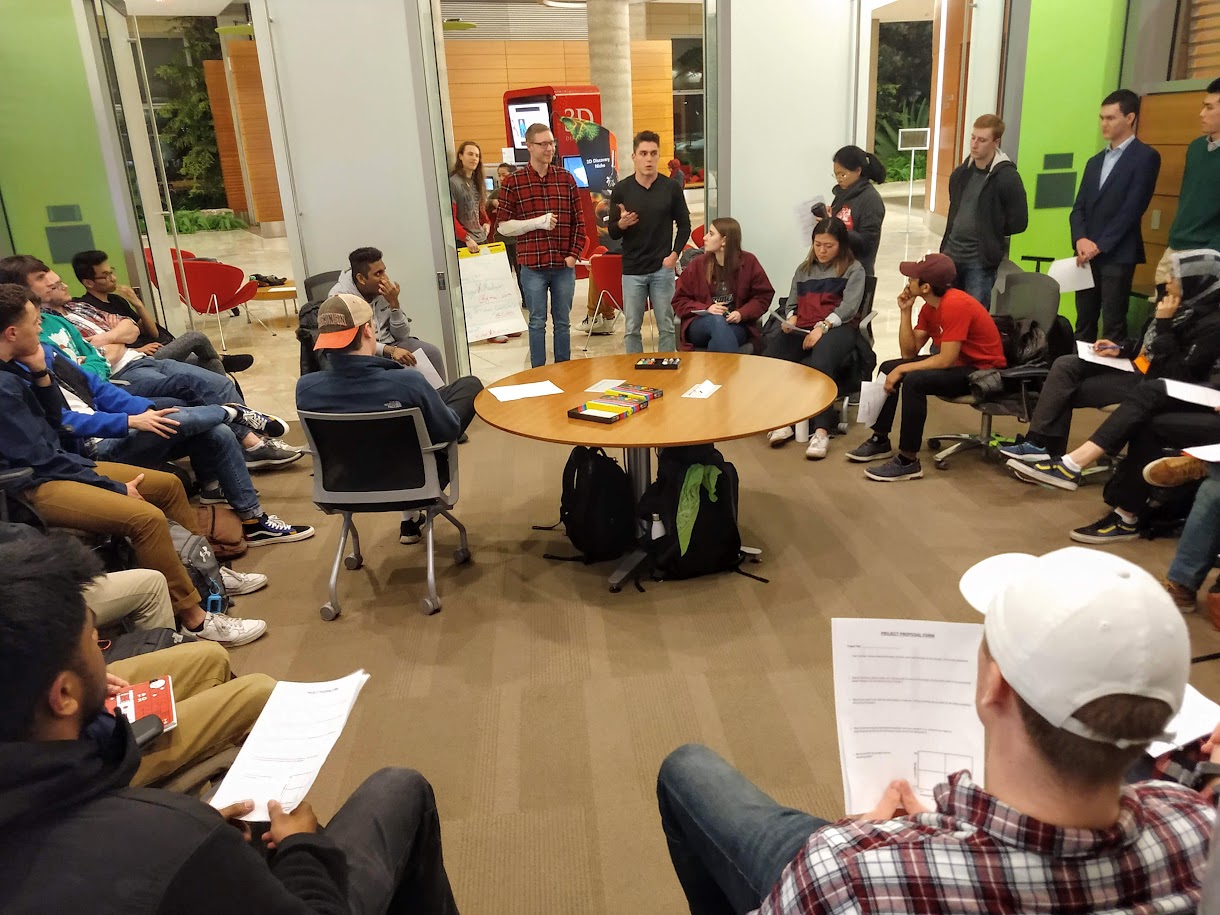 More Effectively Collaborate with Startups, Universities, and Other Companies
Health Tech Innovation at Speed and Scale
The Lab is focused on identifying real-world applications for health tech solutions, exploring and experimenting with novel technologies in healthcare, de-risking R&D for industry partners, and providing opportunities for collaboration with startups, universities, and other companies. Current challenges and projects include:
Tracking COVID-19 through remote monitoring and developing predictive and prescriptive models for addressing resource scarcity and demand
RPM in a simulated AI predictive analytics platform to rapidly test and iterate to understand physician acceptability of data and insights for monitoring chronic conditions
3D scanning of home environments to understand the impact of environment on health and behavior
Injury risk reduction and performance optimization
AR and location-based services to enhance customer / patient experience
Opportunities to improve access to mental health resources using VR
Exploring the potential for wearables in non-medicinal pain relief and chronic condition monitoring
About The Digital Health Lab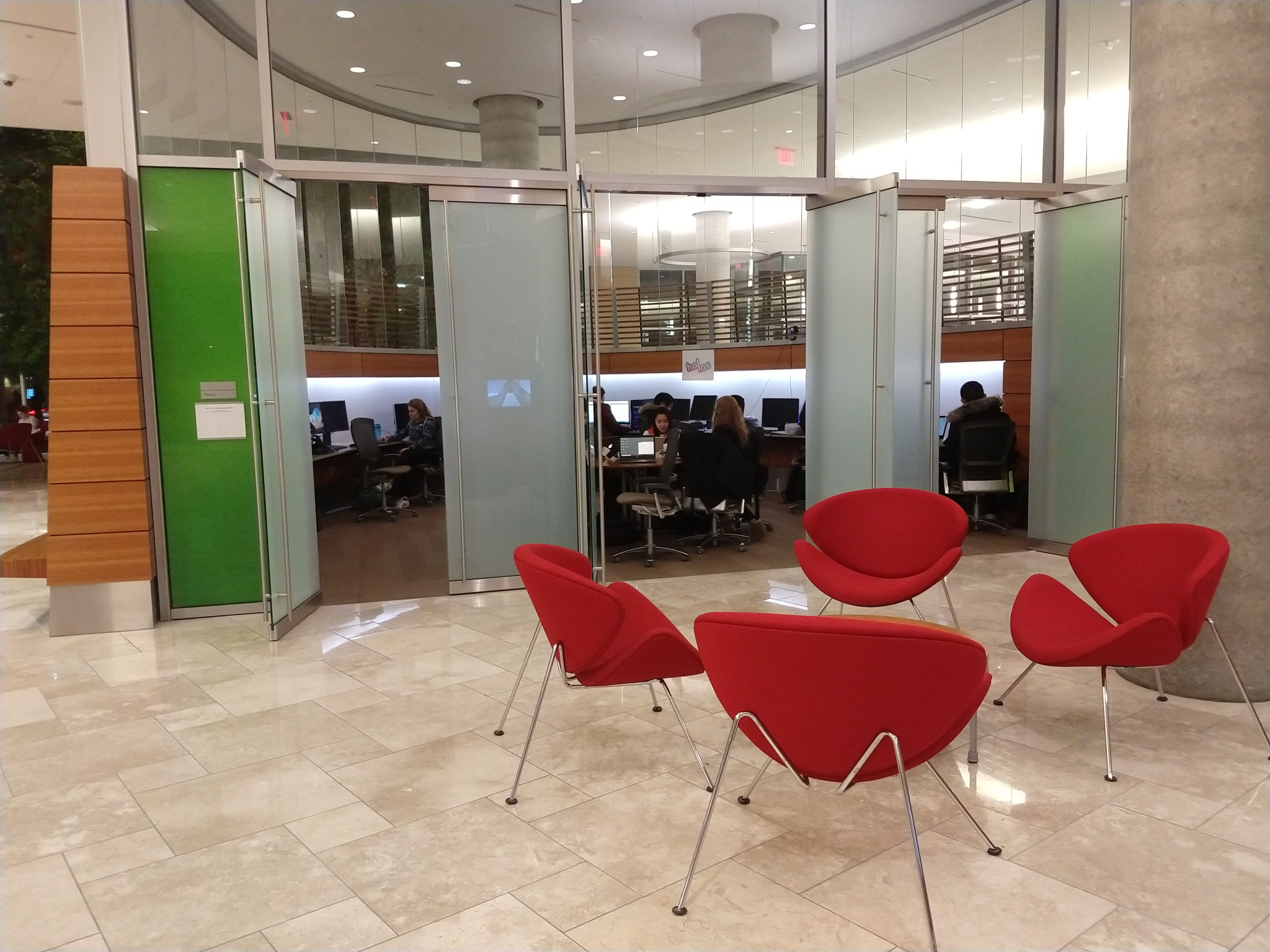 Emerging Tech Hub at the Wisconsin Institute for Discovery
The Emerging Tech Hub at the Wisconsin Institute for Discovery is an initiative built upon the importance of the impact and real-world application for emerging technologies. Through training, practice, and outreach, the Hub provides a catalyst for advancing technology innovation and developing the next generation of future professionals.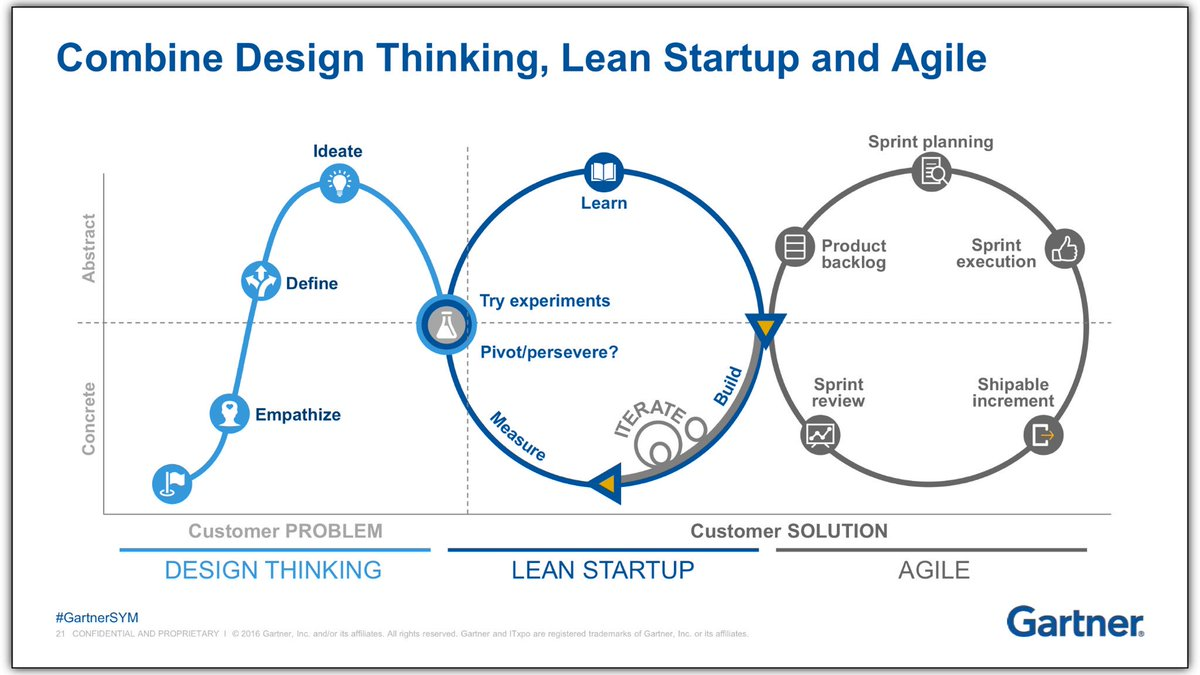 Hyper Innovation
Hyper Innovation (HI) is an Innovation-as-a-Service agency focused on Digital Health. HI provides services that create new competitive advantage for global brands through strategic identification and prioritization of new opportunities, speed to market with methods to quickly identify applications for emerging tech, and ways to inform build/buy/partner decisions.
Physician / Researcher Advisory Council
The Advisory Council for the Digital Health Lab is comprised of a diverse set of clinicians, physicians, and researchers representing internal medicine, respiratory health, cardiology, primary care, allergy, pediatrics and other specialties. Some members of the Council are available as "Experts-on-demand" for consulting on specific initiatives.
Learn More About Accelerating Innovation in Digital Health
Contact info@hyperinnovation.com to learn about ways to participate in the Member Network at the Emerging Tech Hub or to define a pilot, project, or customized version of the Digital Health Lab based on your organization's challenges and strategic priorities.