Innovation and Emerging Technology Leadership Summit - November 19, 2020 8:00-4:30
This event is a great opportunity for corporate decision-makers in technology, brand strategy, business development, and innovation strategy to learn about  distilling the noise and finding real-world applications for emerging technologies.
A Unique Experience:
This is no series of canned PowerPoint presentations. Instead, you will take part in rapid presentations, strategic briefings, hands-on demos in the new Emerging Tech Hub, and tailored breakout discussions focused on problems you bring to solve.
You will engage with thought leaders from universities, startups and other execs from leading companies. This uniquely interactive event is limited to 75 attendees and is invitation-only to ensure high quality interactions and relevant takeaways.
---
"The connections have been tremendous in collaborating with other companies from very different industries. There are unique opportunities for learning that I can't get elsewhere."
Dan Kaiser, SVP, Innovation and Development
CUNA Mutual Group
"I appreciate the openness and opportunities for cross-industry learning, it's a design thinking network."
Mike Zhang, VP Global Innovation
Lands' End
Bring your problems to solve and questions to small group breakouts to  b

enchmark and gain new insights
Be inspired by presentations from innovation thought leaders from the University of Wisconsin - Madison and leading practitioners
Glean insights in deep-dive discussions around key topics including data and privacy, corporate innovation, and applications for emerging tech including AR/VR, Blockchain, AI, and IoT
Get interactive with hands-on demos from selected early-stage companies and technology innovators in the Emerging Tech Hub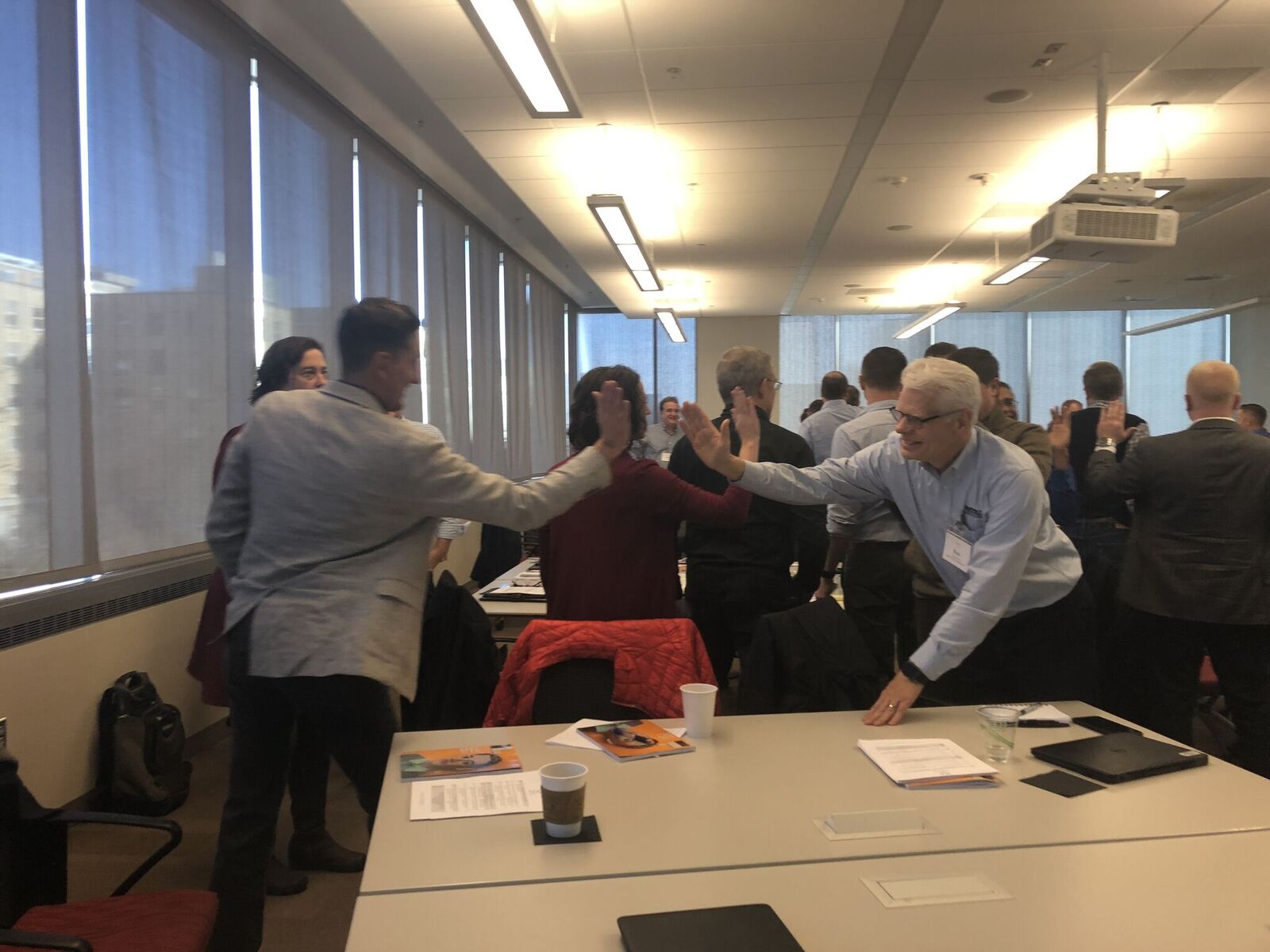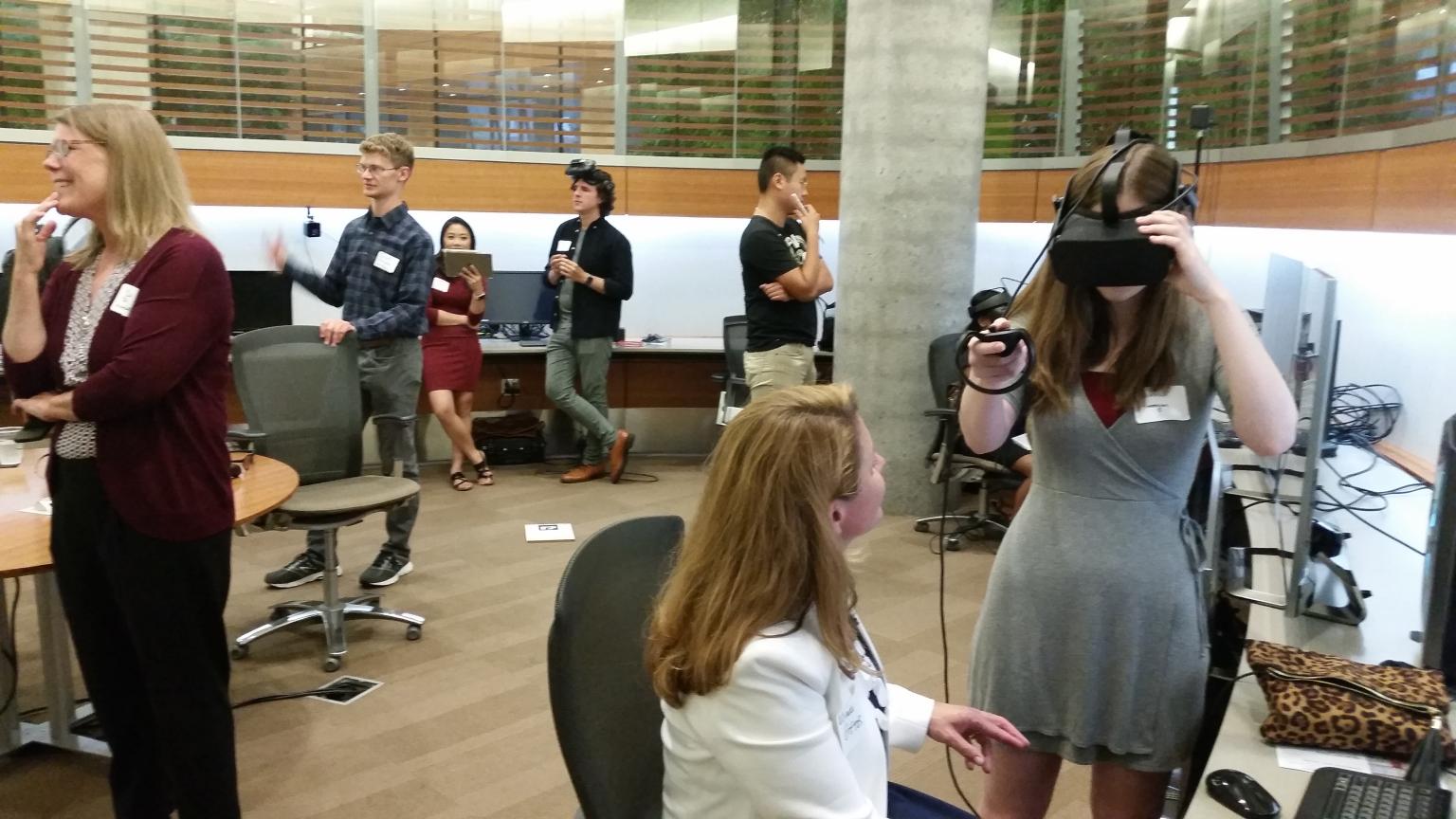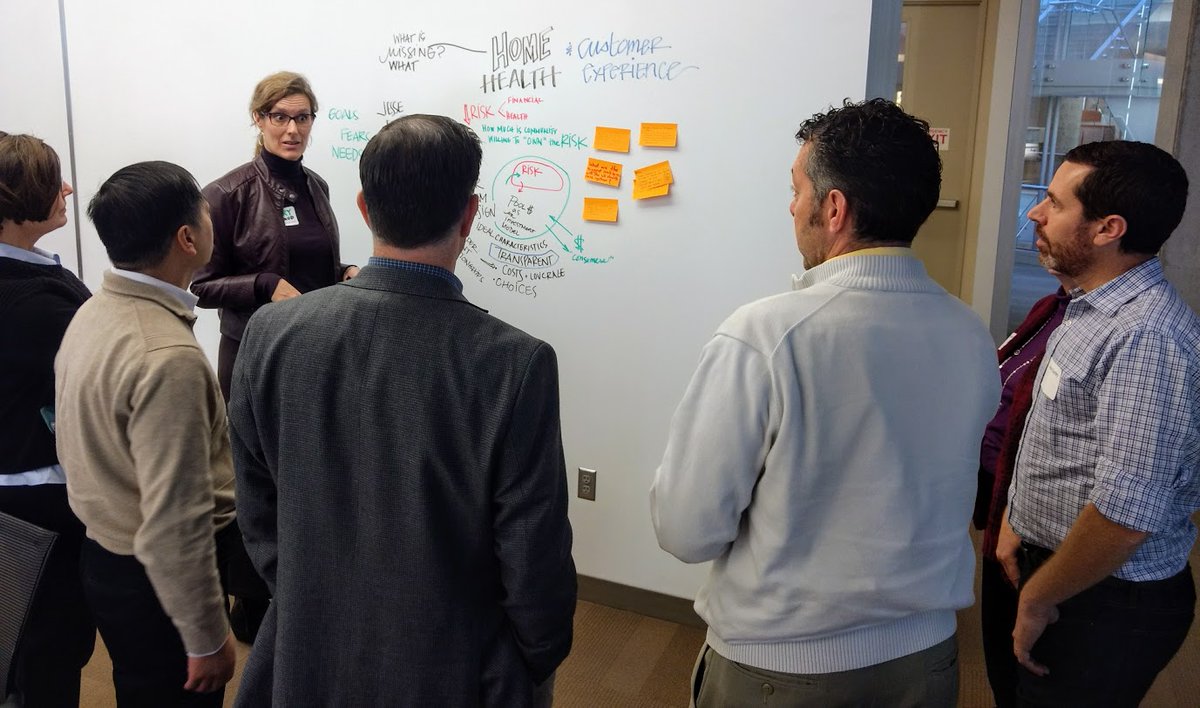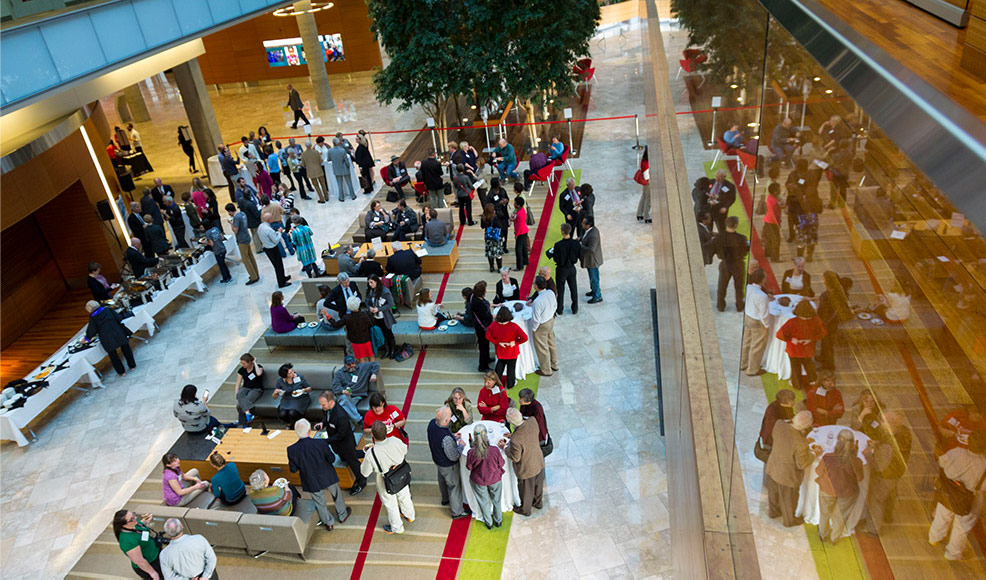 Event Venue
The event will be held at the the Discovery Building, the heart of collaboration and innovation at the University of Wisconsin - Madison. While staying in one of most vibrant cities in the Midwest, you can:
Sandra Bradley, Host
CEO of Hyper Innovation, serial entrepreneur and digital strategy and technology leader.  Featured in the book Internet of Women for leadership in technology and 21st Century education.
Kevin Ponto, Host
University of Wisconsin-Madison Faculty and leads the Virtual Environmental Group and Emerging Tech Hub at the Wisconsin Institute for Discovery.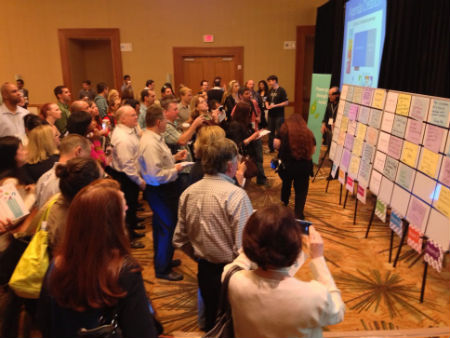 Companies Who Have Attended This Event Include:
Alliant Energy
American Family Insurance
BMO Harris
CUNA Mutual Group
Duluth Trading
Forward Health Group
Husch Blackwell
J.J. Keller
Lands' End
Schreiber Foods
Trek Bicycles
University of Wisconsin
Widen Enterprises
Wisconsin Athletics
And Others
Request an Invitation
Contact us to request your seat for this event. To maximize interaction and value to discussions, we are limiting to 75 participants.